John Elway has a message for Heisman finalist Christian McCaffrey (Video)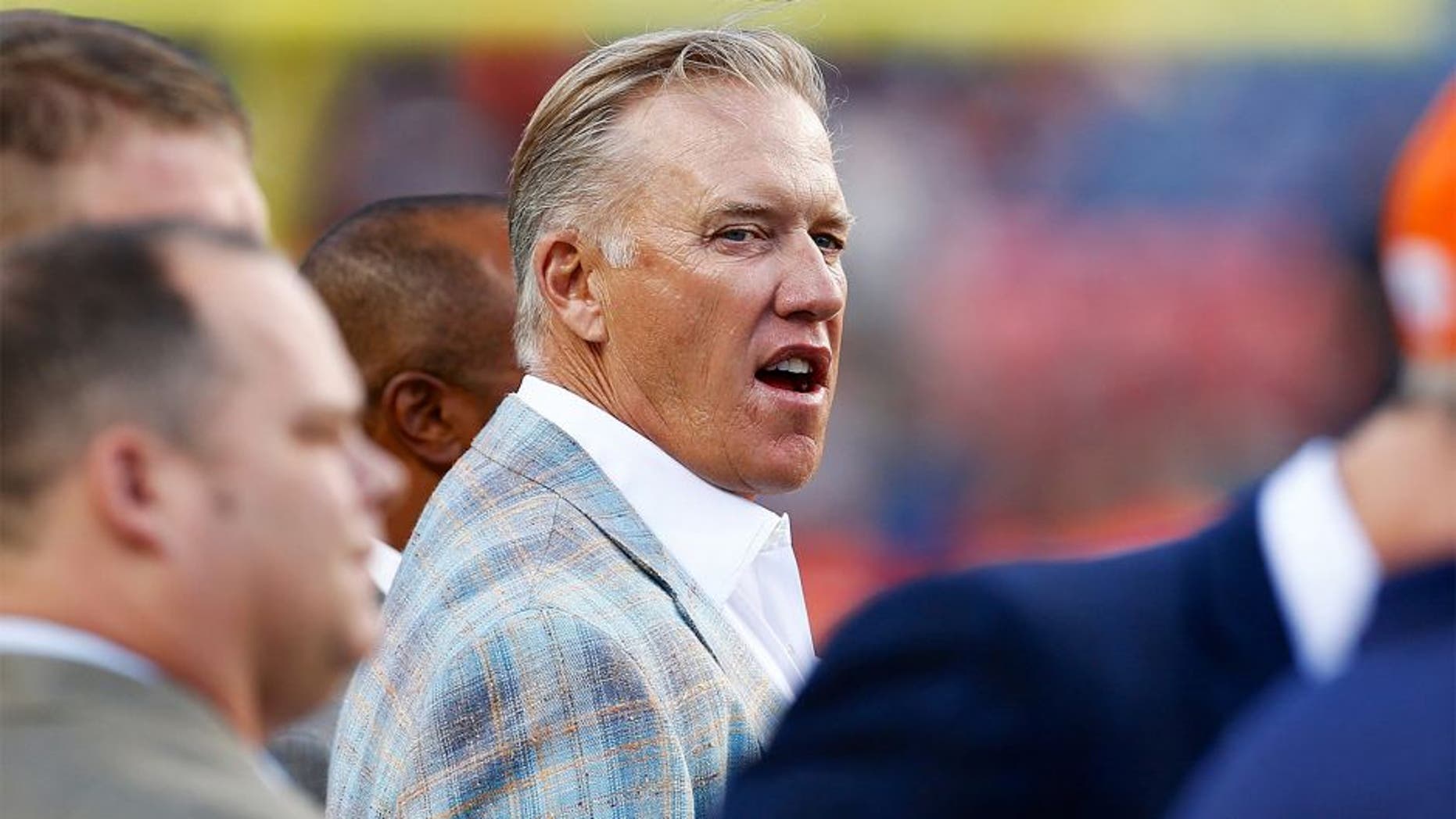 Stanford great and Hall of Fame quarterback John Elway is a big fan of Cardinal running back Christian McCaffrey.
Elway wished McCaffrey good look and said that he believes the sophomore deserves to win the Heisman Trophy.
McCaffrey, a Heisman finalist, broke Barry Sanders' single season record for all-purpose yards en route to being named the Pac-12 offensive player of the year.
McCaffrey's father, former Broncos wide receiver Ed McCaffrey, played with Elway on both of Denver's Super Bowl winning teams.