Joe Hart says he will not go back to Torino, and won't do another loan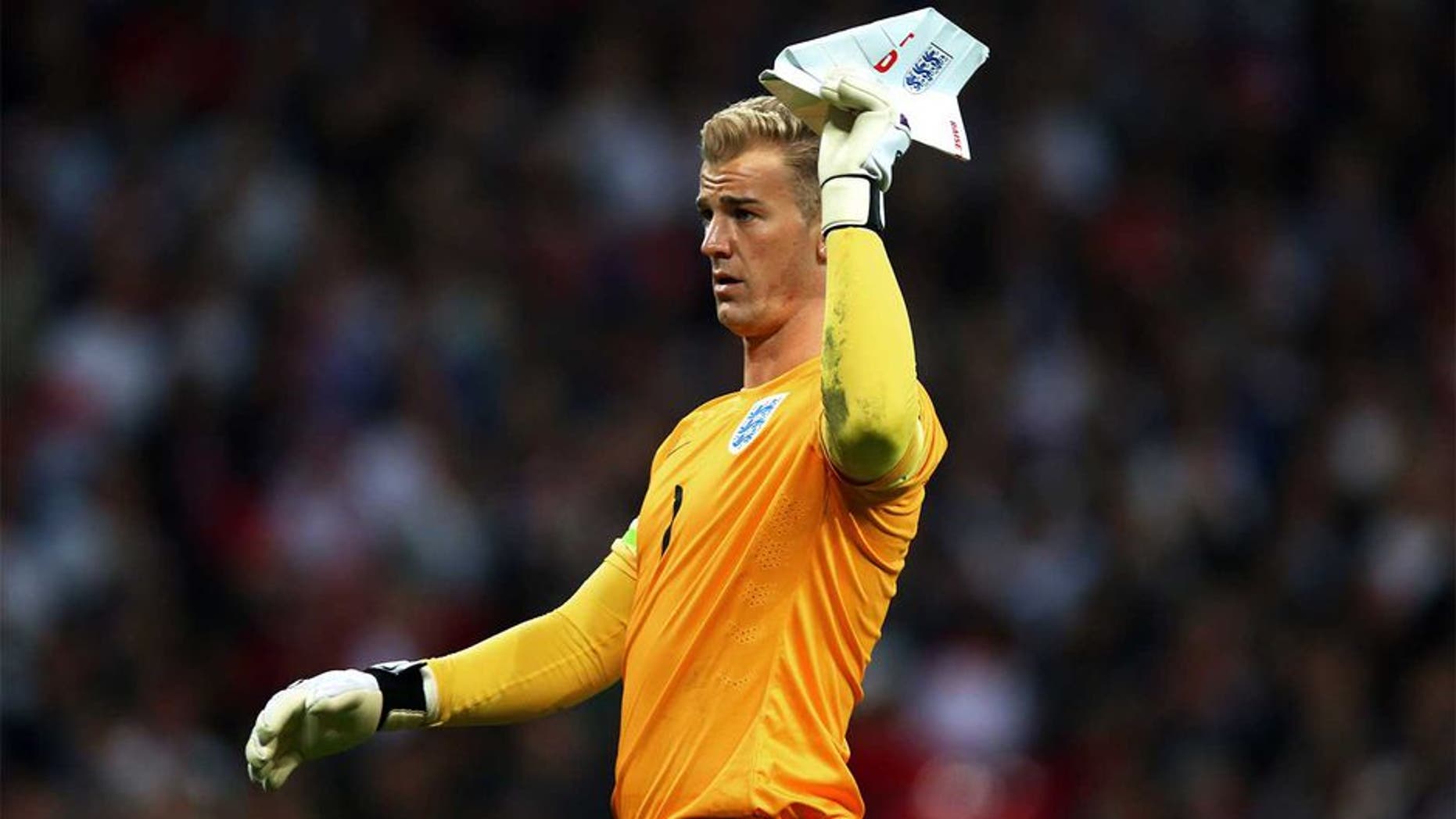 Joe Hart's time at Torino is over. The goalkeeper, who spent the season on loan with the Serie A club, has decided that he will not return.
"I really enjoyed it," Hart told ESPNFC. "I'm not going to come back, but I had a good time."
Hart didn't have a great season with Torino. He had just five clean sheets and while he wasn't helped by having a poor defense in front of him, he didn't exactly cover himself in glory either. There were a couple howlers and some generally underwhelming goalkeeping that made Hart a fine, but hardly exceptional backstop.
The question is what does Hart do now?
Hart was pushed out of Manchester City by Pep Guardiola, leading to his loan to Torino. But not only did Guardiola show no regret in letting Hart walk, he's reportedly on the verge of buying Benfica goalkeeper Ederson. There is no future for Hart at City.
Hart also told ESPNFC that he has no interest in another loan, which means he'll either have to find a club willing to take on his huge wages (which is unlikely) or take a massive paycut. Simply staying at City and collecting a fat check isn't really an option if he wants to keep his place with England, and he'll probably have to fight to remain the Three Lions' No. 1 anyway.
Fraser Forster, Jack Butland and Jordan Pickford have all played at least as well as Hart over the last couple years, if not better. Hart's claim to be England's starter has gotten weaker by the week, and the only way to grab a stranglehold on it again will be to play regularly and well. That means finding the right club to transfer to this summer, and then going from there.
MORE FROM FOX SOCCER