Jimmy Butler chose a specific room on Team USA's ship because he's afraid of water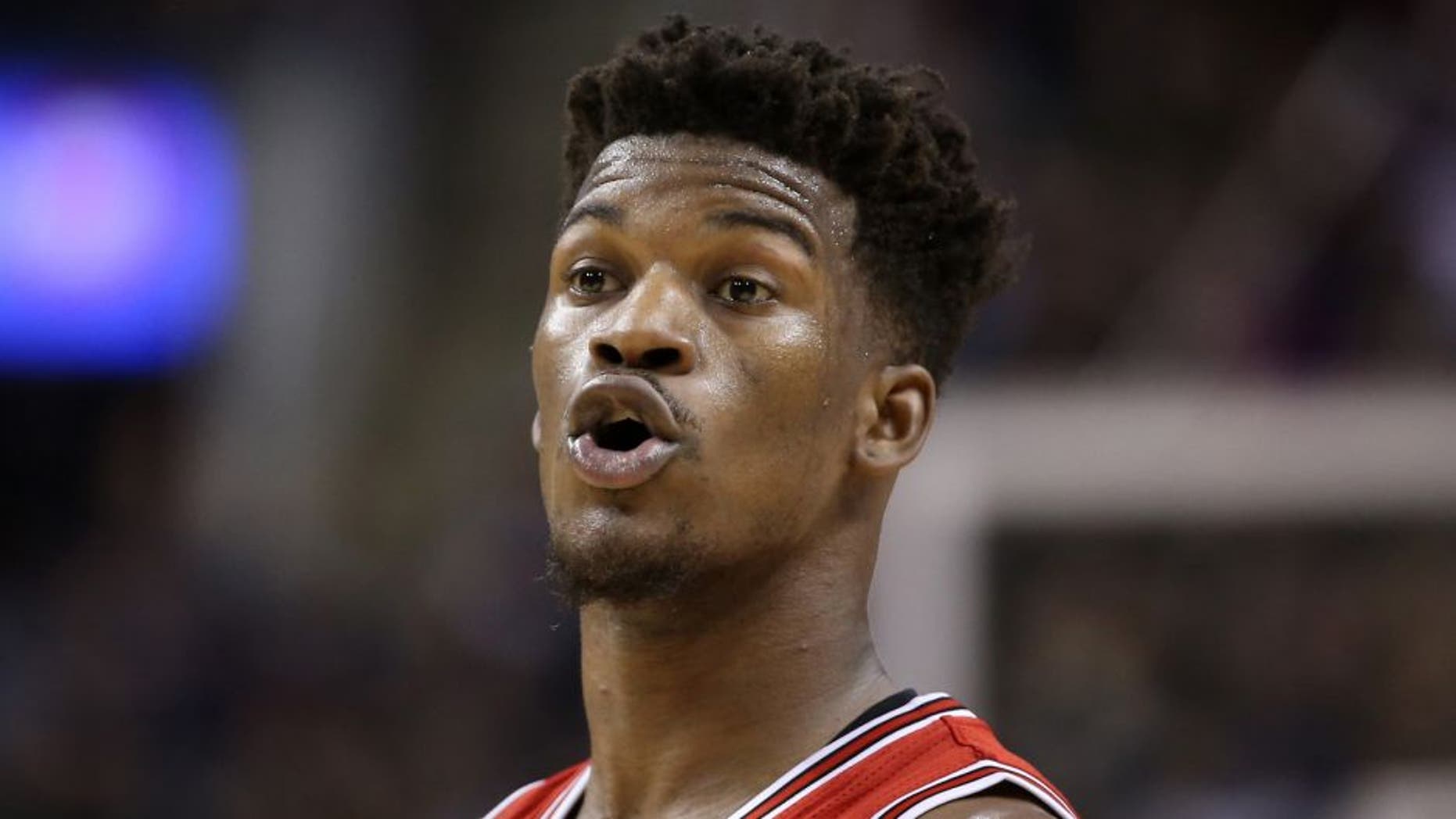 Chicago Bulls superstar Jimmy Butler doesn't back down to anyone on a basketball court but get the All-Star guard near water, and he apparently changes his tune.
According to Team USA teammate Draymond Green, Butler is so afraid of water that he asked for a room on the U.S. basketball team's luxury ship that doesn't face the wet stuff.
"(Jimmy) don't want to be near the water," Draymond Green told SI.com. "He doesn't want his room facing the water. Nothing. It's incredible to me."
Team USA big man DeAndre Jordan said Butler told him the same thing.
"Jimmy Butler doesn't like water," Jordan said. "So we were talking about, 'Would you jump off the boat or would you get in?' [He says,] 'No and don't play with me about it.' He definitely does not like the water at all."