Jimmie Johnson's daughter wins Matt Kenseth claw machine prize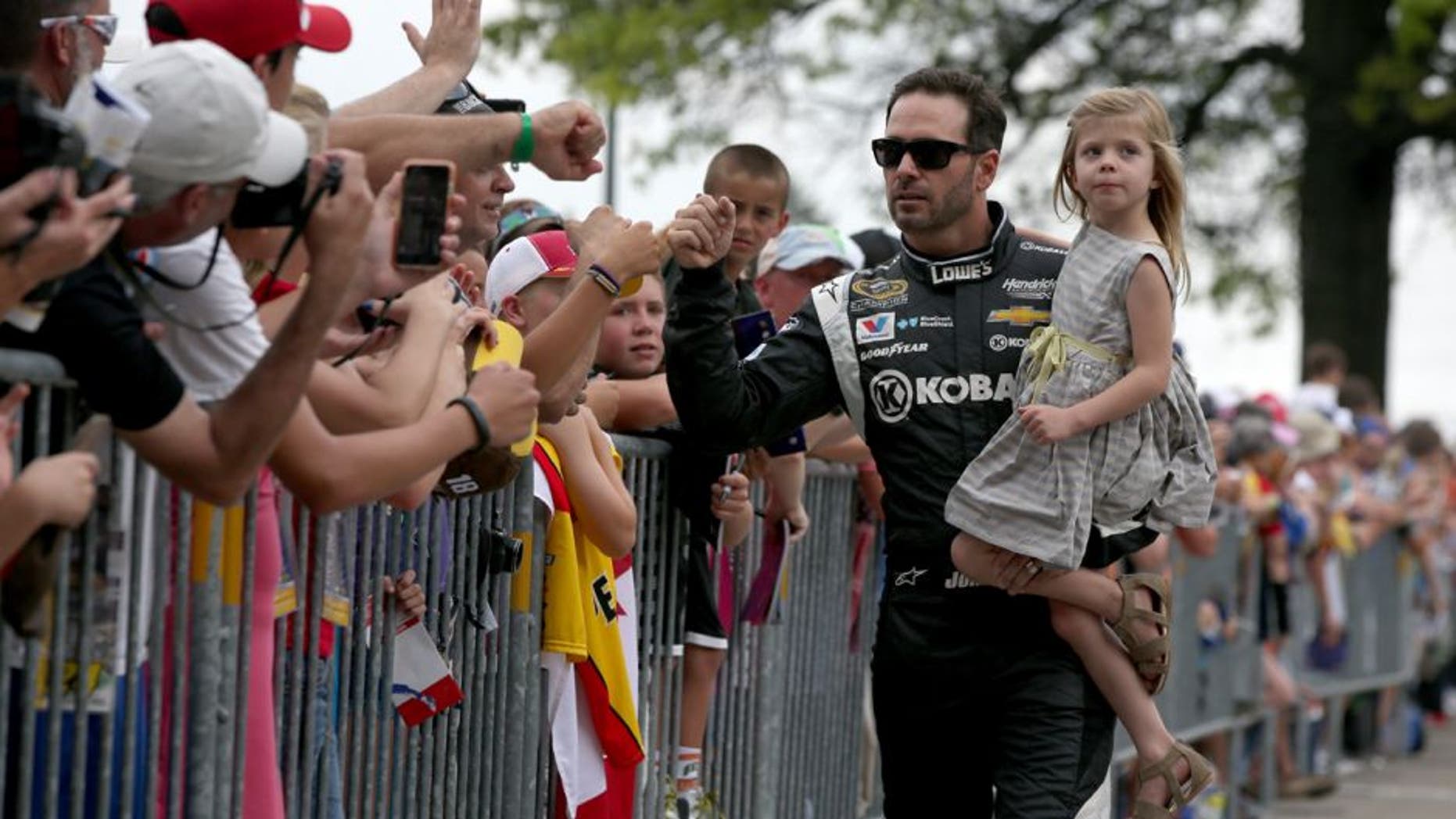 When the NASCAR Sprint Cup Series takes a rare week off, many drivers hop on social media to share cool or funny experiences while on vacation.
This one from Jimmie Johnson falls under the funny category.
Johnson tweeted a picture of daughter Genevieve with a prize she won in a claw machine -- a Matt Kenseth "No. 1" finger.
And of course, Kenseth approved.