Jimmie Johnson takes part in first leg of bike ride to Atlanta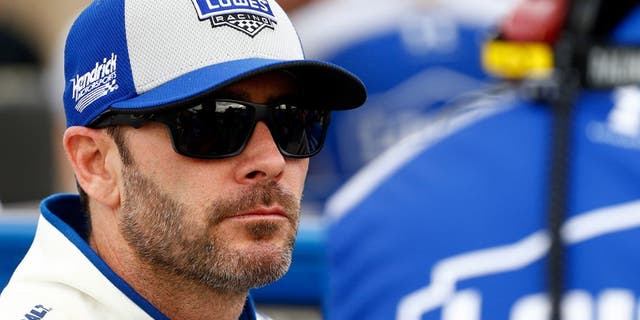 Six-time NASCAR Sprint Cup Series champion Jimmie Johnson will be in a different sort of race on Wednesday, one that takes place on just two wheels.
Johnson, an avid physical fitness fan, will take part in the first day of a four-day ride from Asheville, North Carolina to Atlanta. Today's segment of the ride will conclude in Charlotte.
It's all part of an event planned by the organization PeopleForBikes "to promote better bike riding for all and to raise awareness for national and local bicycle advocacy efforts."
Fellow NASCAR driver Matt Kenseth will join Johnson, as will Scott Lagasse Jr. and Motocross racer Justin Brayton.
And as Johnson notes, there's beer at the end of the ride.