Jimmie Johnson calls out slow drivers on the road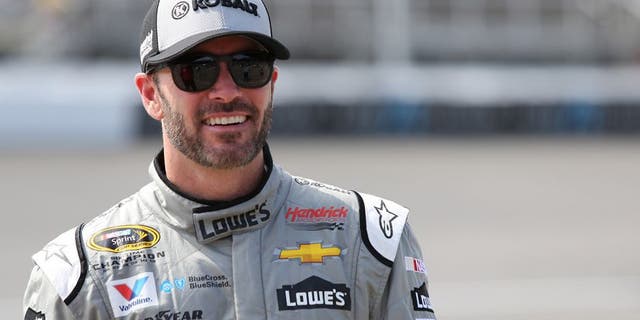 Timid drivers who clog public roadways are a nuisance, just like lapped cars are for a NASCAR Sprint Cup Series driver on the race track.
During his media tour in Los Angeles before the Chase for the Sprint Cup kicks off at Chicagoland Speedway, Jimmie Johnson called out slow drivers that people constantly have to avoid.
While on "The Late Late Show" with James Corden, the six-time champ had some fun by sharing his thoughts on who is a bigger threat on the road -- timid drivers or more aggressive ones.
Needless to say, you will never catch Johnson clogging up the left-hand lane on a busy interstate.