Jets' Calvin Pryor 'feeling comfortable' after moving to SS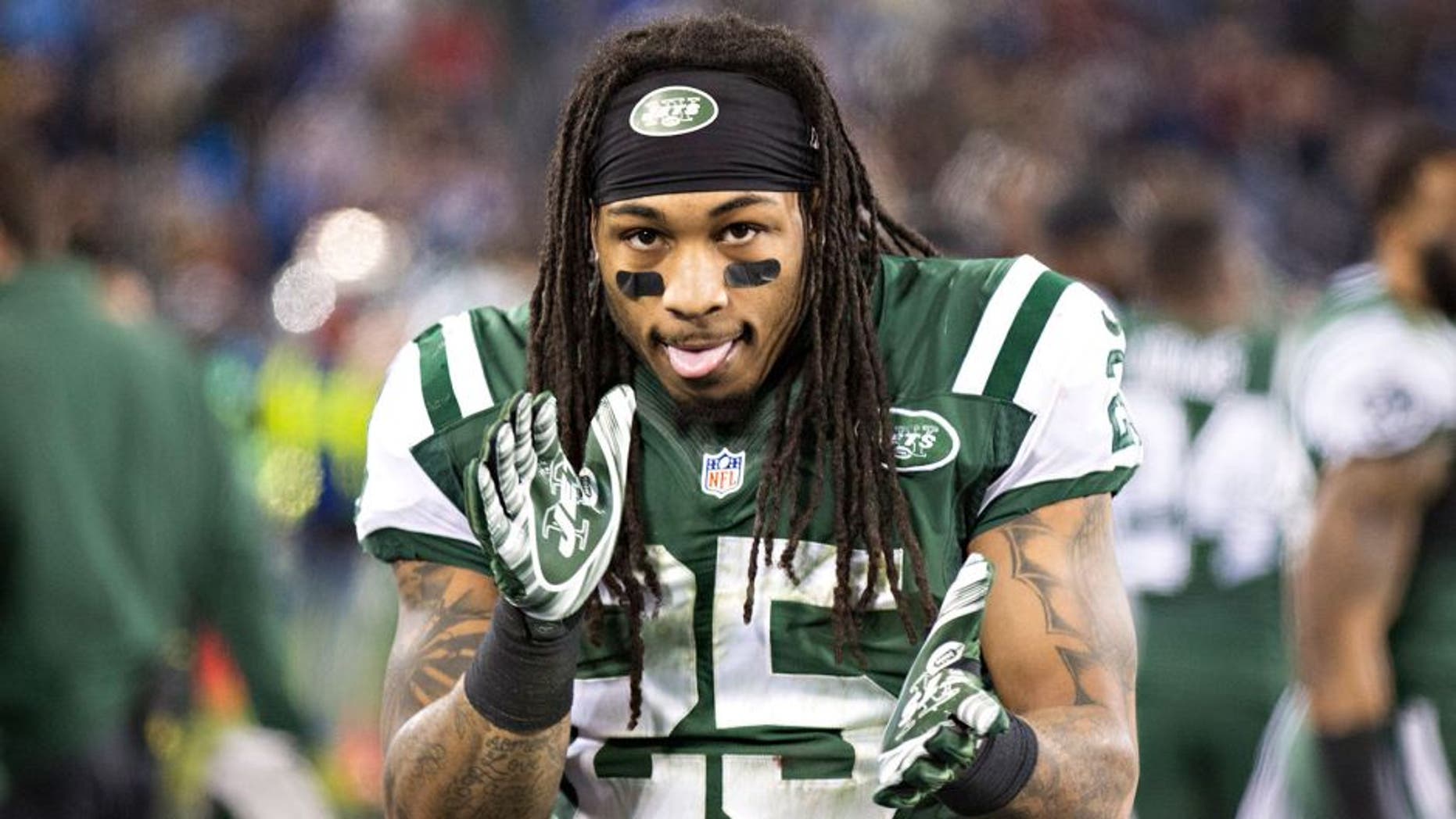 To say New York Jets safety struggled in his rookie season at free safety would be a massive understatement. He was benched in November for poor play, and never found a comfort zone on the Jets' defense. Part of the reason for those struggles can be attributed to his play as a free safety, a position he's not familiar with.
He didn't force a turnover all season and had just half a sack to go along with 60 tackles, which are numbers you fear seeing from a first-round pick. Fortunately for Pryor, the Jets overhauled their secondary, which has allowed him to move back to his original position of strong safety. Needless to say, Pryor is a happy camper.
"I'm very comfortable, man," Pryor said to the New York Post. "I've got a lot more help around me. I'm just back to the basics and doing what I love to do and that's being in the box, being matched up with tight ends and blitz and do everything I did in college. I'm just feeling comfortable."
After being benched in November, Pryor had a severe lack of confidence, which hurt his play. He did turn around his performance late in the season to earn his starting job back, but that is hardly a bright spot on a terrible season.
"It was more of a mental thing for me," Pryor said. "Last year I got kind of down on myself during times, but I felt like I picked it up at the end of the season. If I could just take that confidence level I had at the end of the season and just roll it over into this season and just take it up another notch I feel like I will be in good shape."
Pryor could be in for a big year in Todd Bowles' defense, especially with a new running mate in Marcus Gilchrist to go along with Darrelle Revis and Antonio Cromartie. Those four starters in the secondary should make opposing quarterbacks' lives difficult when facing the Jets. Early on in training camp, Pryor and Gilchrist seem to be gelling together well.
"I love it," Pryor said. "Gilly, he talks a lot. Last year I didn't really have anyone to talk to. It was kind of quiet. Gilly, man, he doesn't like making mistakes. I don't like making mistakes. We're both on the same page."
A confident Pryor at strong safety could be dangerous -- in a good way, of course. This position change could be as big as any in the NFL this offseason, and should be an important part of the Jets' secondary.
(h/t NY Post)