Jerry West interested in joining Clippers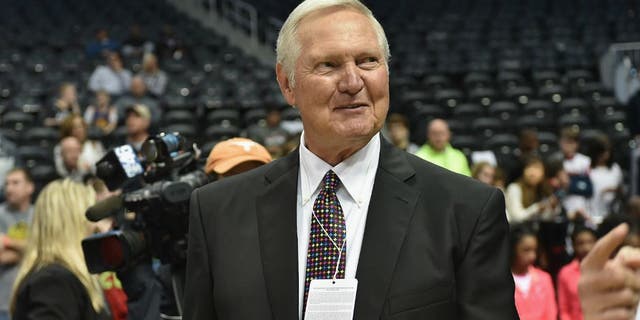 NEWYou can now listen to Fox News articles!
LOS ANGELES (AP) -- Jerry West could be leaving his job as an adviser to the NBA champion Golden State Warriors to take a similar role with the Los Angeles Clippers.
The 79-year-old Hall of Famer tells ESPN he's intrigued at the prospect of working for team owner Steve Ballmer, whom he calls "a winner."
West says he would like to help Doc Rivers, the coach and president of basketball operations, and general manager Lawrence Frank. The Clippers are focused on retaining key free agents this summer, including Chris Paul.
West has been with the Warriors since 2011. The team has won two NBA titles during his time in the Bay Area.
West's former Los Angeles Lakers teammate Elgin Baylor spent 22 years as general manager of the Clippers before being let go in 2008.