Jeremy Maclin has 'special feeling' about Chiefs' chances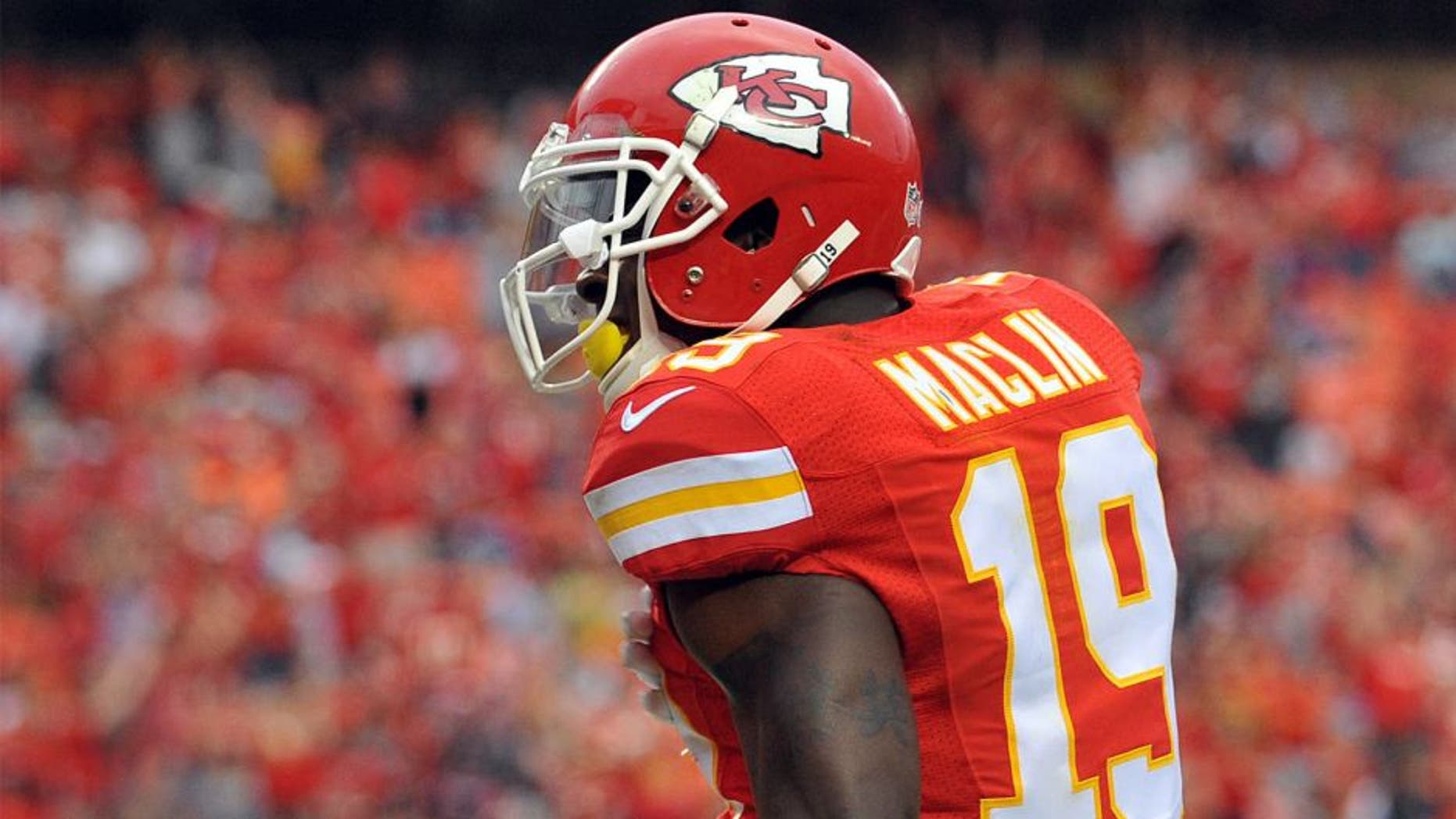 Jeremy Maclin says he has a feeling about his new Chiefs team.
It sounds an awful lot like a soft guarantee by the new receiver in Kansas City.
"It's a feeling man, it's a feeling," Maclin told reporters on Thursday. "On paper, we've got talent, but I think as far as believing it can grow to be something bigger, I think it's a feeling."
Others think Maclin might be right. The Chiefs offense looks whole with him out wide; together with Alex Smith, Jamaal Charles, and Travis Kelce, the team has quite an offensive quartet.
Joe Montana was under center the last time the Chiefs won a playoff game. Maclin thinks it's time to end the drought 22 seasons later.