Jeremy Maclin clears concussion protocol, should be ready for Sunday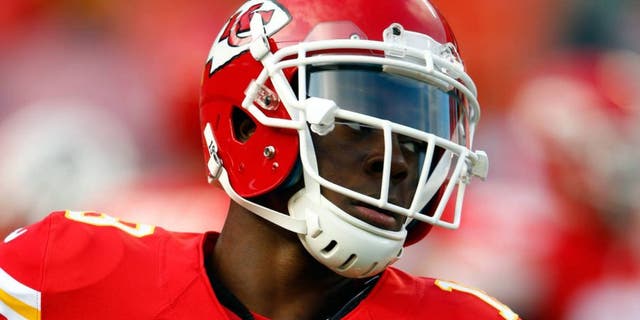 NEWYou can now listen to Fox News articles!
Chiefs wide receiver Jeremy Maclin has passed the league's concussion protocol and should be available for Sunday's game against the Pittsburgh Steelers.
Maclin was hurt in last week's loss in Minnesota. He did not work out early in the week while undergoing tests, but returned to practice Friday on a limited basis.
Chiefs coach Andy Reid said Maclin "has passed everything. We just have to see tomorrow how he feels. But he did, he went through practice today and did a nice job with it."
Maclin is the Chiefs' leading receiver with 39 catches for 531 yards and a touchdown. No other wide receiver on the roster has more than eight receptions.