Jeremy Lin, asked if he could beat MJ one-on-one, considers who boss is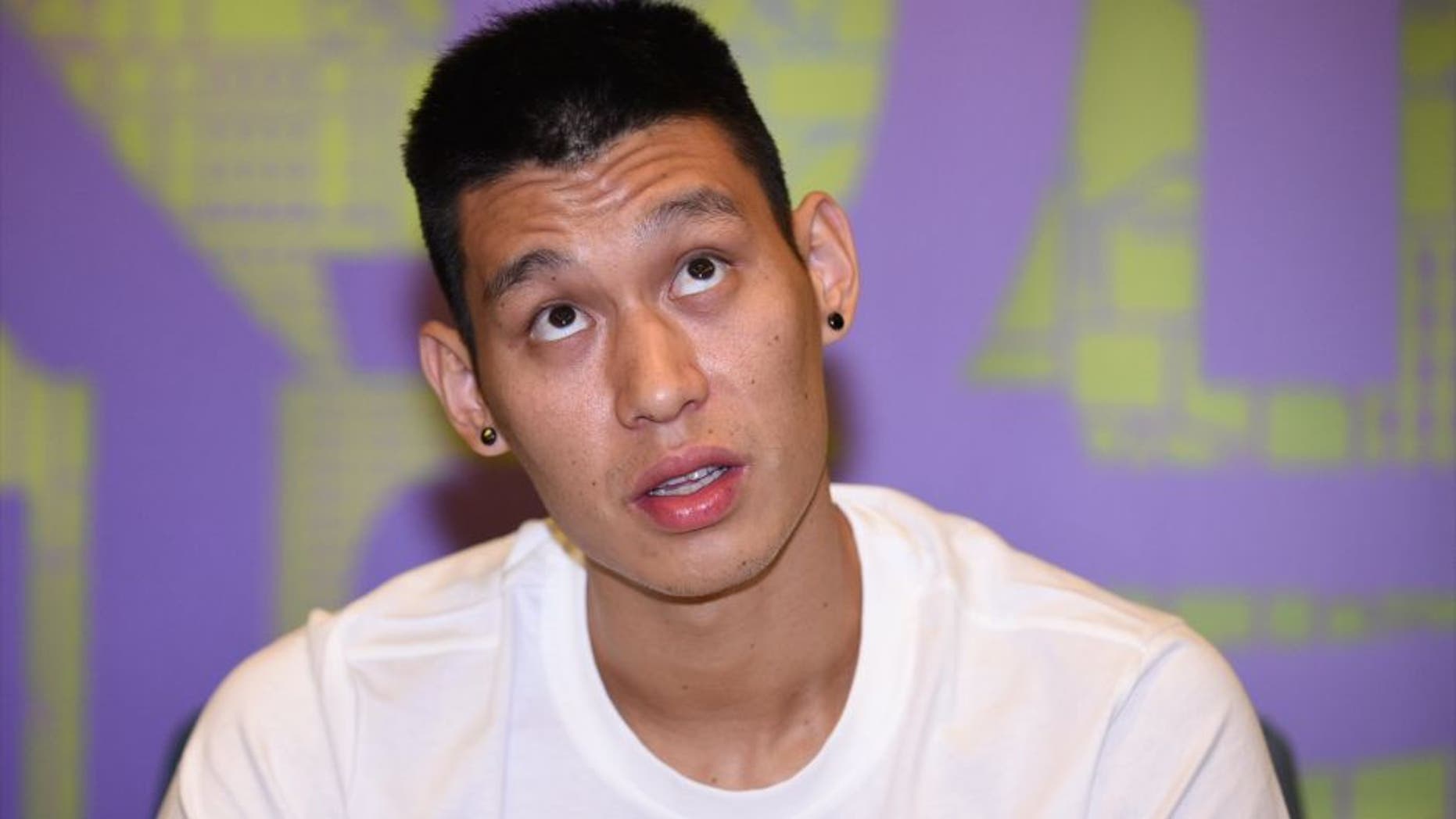 The Charlotte Hornets host their season-opening media day on Friday, which will give fans and media a chance to get to know the newest additions to the team a little better. But Jeremy Lin, who was signed by Charlotte this offseason, gave a preview on Thursday night when he hosted a surprise AMA (Ask Me Anything) on Reddit.
There were a few technical difficulties at first, but once the ball got rolling, Lin had hilarity to share. But the most important question came relatively early: Could Lin beat Michael Jordan, who owns the Hornets, in a game of one-on-one? Not with each in their primes, mind you -- right here, right now.
Lin took the diplomatic route, saying, "He's my boss...so I'll let him have this one lol." Although that might be vague enough to warrant a trip to the practice court from Jordan. Challenge accepted?
Looking backward, Lin said that the coolest thing that happened during "Linsanity" was the life-size jersey made out of fruit snacks that he received -- framed, of course, so he wasn't able to eat it:
Lin revealed what it was like to meet Riley Curry -- "starstruck" -- and talked video games. But the top comment as of 8:23 p.m. ET on the AMA concerned Kobe Bryant, naturally. Lin's mentioned before that everyone who visits his home takes off their shoes; does that apply to the Black Mamba?
"Doesn't matter who you are, house rules apply! Even my momma needs to take her shoes off in my house lol."
Lol, indeed.
(h/t Reddit)