Jared Odrick shares hilarious photo of the moment he was released by the Jaguars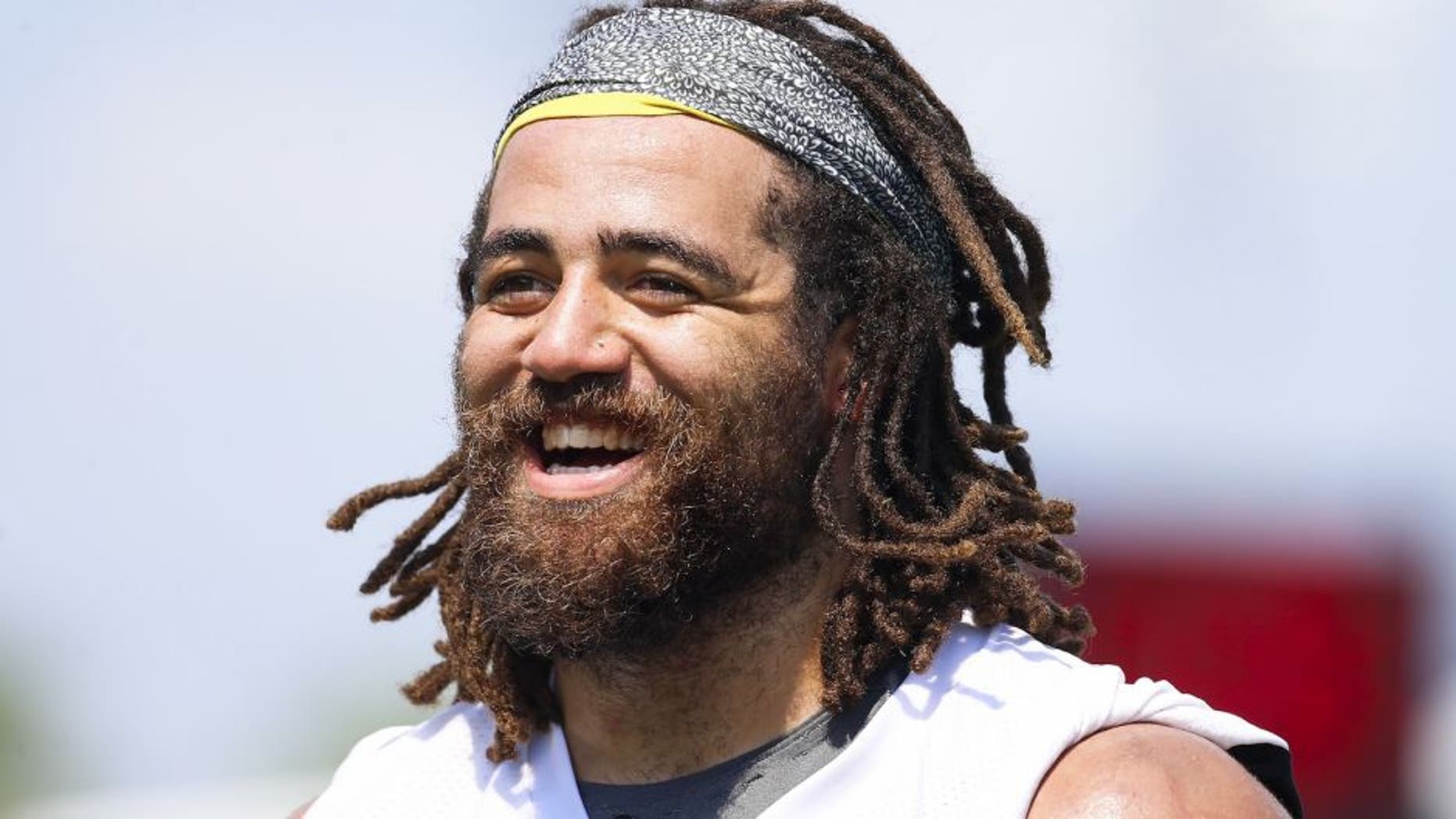 The Jacksonville Jaguars freed up some cap space on Monday by releasing veteran defensive lineman Jared Odrick after just two seasons with the team. He was set to count $8.5 million against the cap next season, and with no penalty for his release, the Jaguars get that money back to spend this offseason.
Odrick loses out on his $6.5 million base salary in 2017, but he doesn't seem to mind. He posted this photo on Instagram after news broke regarding his release:
Not a care in the world, it would appear. He's on the beach in the Dominican Republic enjoying his time off, and while it's obviously not the best news to receive while on vacation, he doesn't seem to be all that upset.
He played just six games this past season due to an elbow injury after leading the Jaguars in sacks two years ago. At 29 years old, he's not exactly a young defensive lineman, but he should find a new landing spot in the coming weeks.