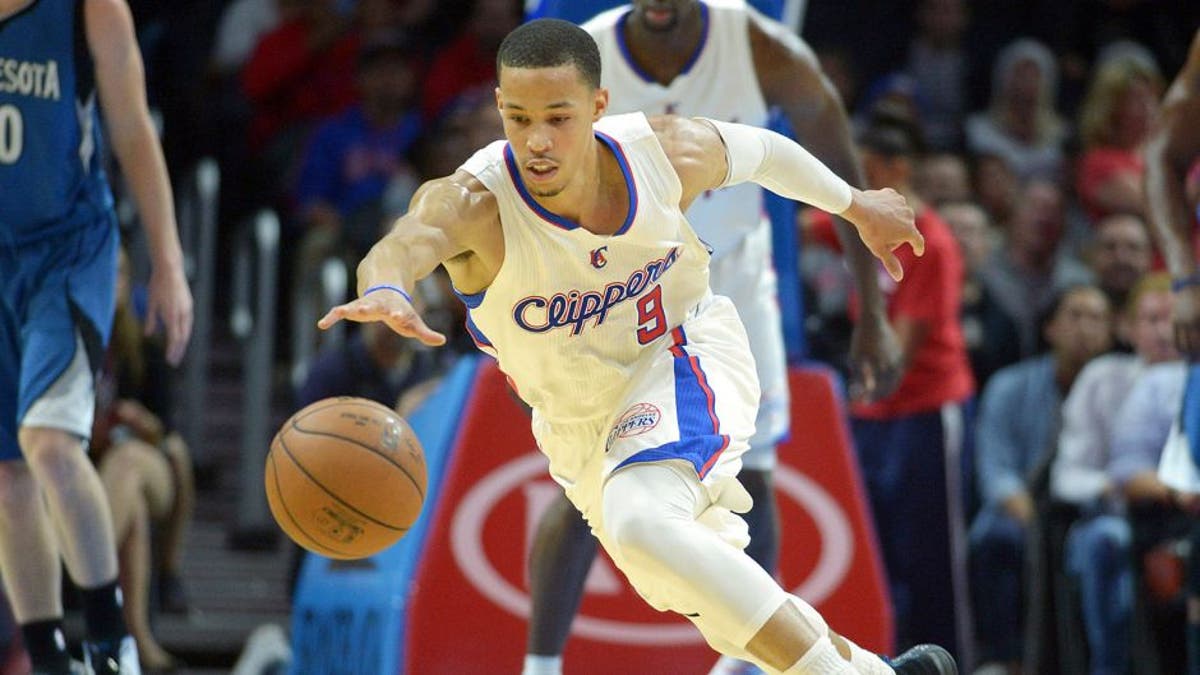 The Cavaliers selected Jared Cunningham with the 24th pick in the 2012 NBA Draft, but he never played for them, and has been bouncing around the league looking for a home ever since.
That could change this year, as Cunningham has signed a training camp deal with Cleveland for the upcoming season, according to Real GM's Shams Charania.
It's unlikely Cunningham makes the squad, although he could be added on a minimum deal to provide end-of-the-bench insurance in the event other players are lost to injury.
Cunningham has played for four teams in three NBA seasons, most recently with the Clippers. He averaged 4.7 minutes per game in 19 appearances for L.A. last season.