Jack Patera, first coach of NFL's Seattle Seahawks, dies at age 85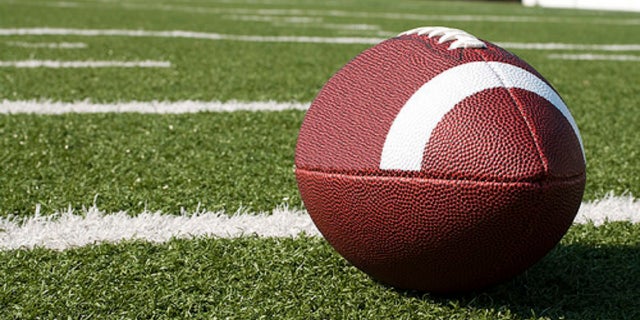 Jack Patera, the first head coach in the history of the NFL's Seattle Seahawks, died Wednesday, the team said. He was 85.
The cause of death was not immediately clear, but Patera had been battling pancreatic cancer.
"We are deeply saddened by the loss of Jack Patera and extend our utmost sympathies and condolences to the Patera family," a statement from the Seahawks said.
"We will remember coach Patera most for his big heart, sense of humor and genuine spirit."
Former Seahawks quarterback Jim Zorn tweeted his condolences.
"My favorite memories of Coach Patera are: 1. If you called him "coach", he would call you 'player'. He liked to go by Jack! 2. He came up with the greatest fake field goals of all time. We had one every game ready to use. Rest In Peace, Jack, your legacy lives on!" Zorn tweeted.
Patera was Seattle's head coach for parts of seven seasons, beginning with the team's inaugural season in 1976 when the Seahawks joined the league along with the Tampa Bay Buccaneers.
"He was a hard guy but he was a fair guy," Steve Raible, a receiver for the Seahawks from 1976-81 and now the team's play-by-play announcer, told the Seattle Times. "He was one of those old-fashioned coaches — quiet until he wasn't quiet, and then you knew exactly where he stood. But he was pretty fair with everybody.".
His best seasons came in 1978-79 when the Seahawks went 9-7 in consecutive years, but failed to make the playoffs.
Patera was named the NFL coach of the year in 1978 when the Seahawks missed the playoffs by one game.
The former coach's death came a little more than two weeks after the death of Seahawks owner Paul Allen, a billionaire co-founder of Microsoft who died Oct. 15 at age 65. Allen bought the team in 1996.
The Associated Press contributed to this report.