In his first trip, Devonta Freeman will be a Pro Bowl captain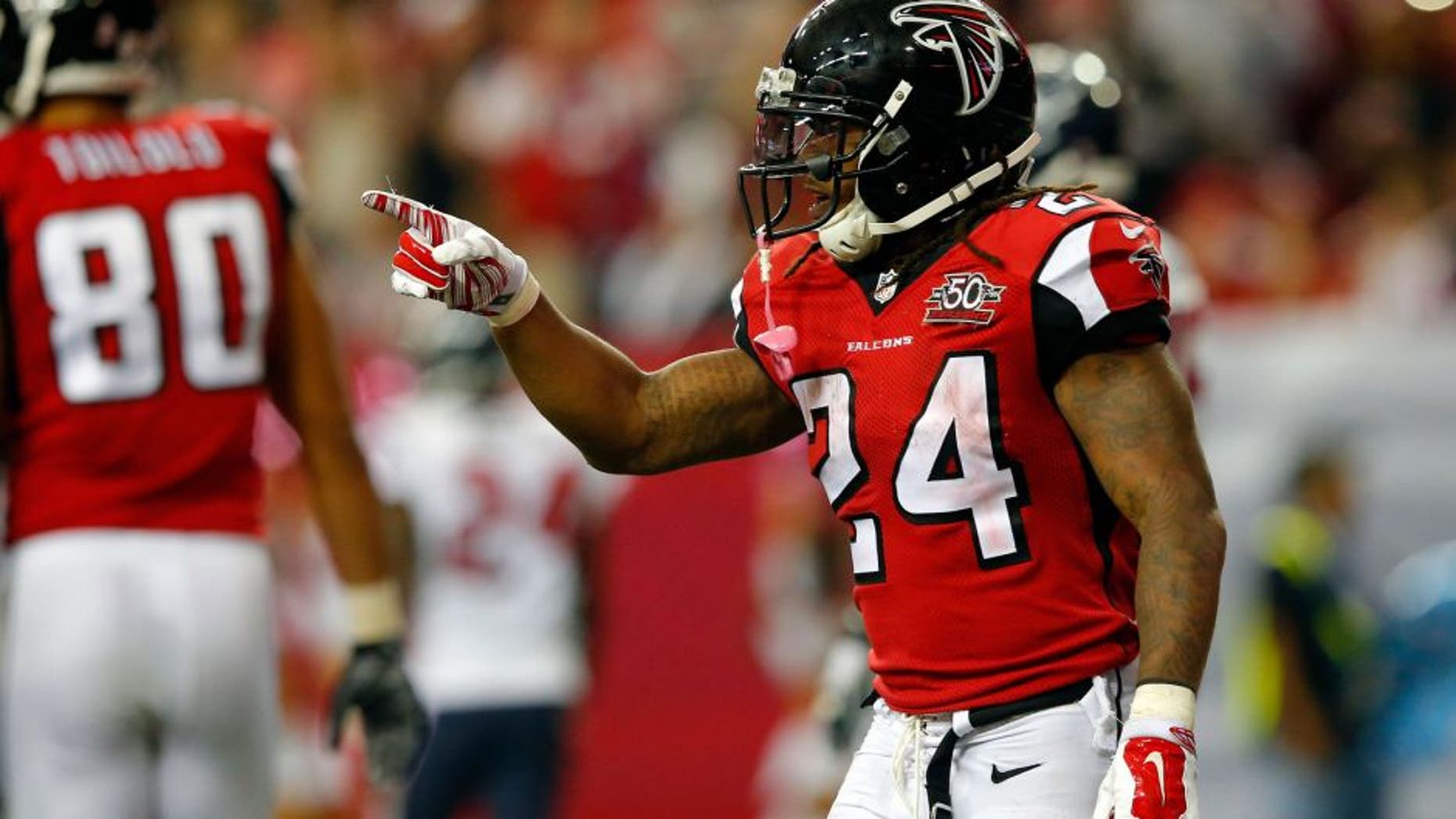 With the 2016 NFL Pro Bowl just around the corner, it means that the game, which the NFL has done their all to up the excitement for, has announced their captains.
There are four captains in total, with Devonta Freeman, Odell Beckham Jr., Geno Atkins and Aaron Donald earning the honor. The NFL has paired Atkins and Freeman together, and their roles will be to determine what the rosters for Team Irvin and Team Rice look like.
When asked about the honor of being named a captain, Freeman was obviously pretty excited about the game.
Fans of the Atlanta Falcons are definitely excited to see their star running back lead a team in the 2016 Pro Bowl.
Jeff Smith writes about the NFL for FOX Sports. You can find him on Twitter @JSM8ith.