Huskers Tailgate: Week 1 Fresno State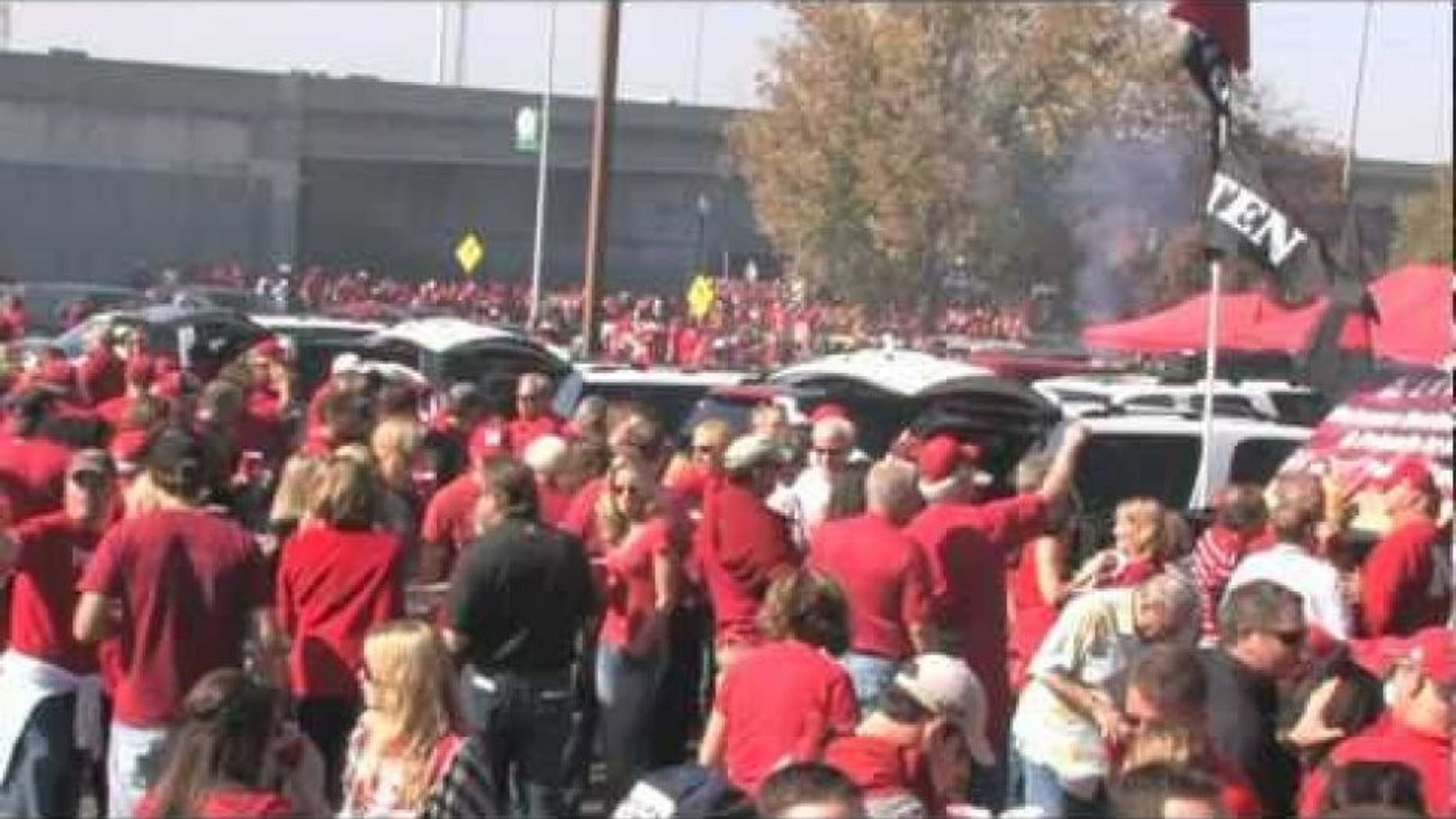 It's FINALLY here, the long dry spell without Huskers football will soon be over.
As promised, I will be featuring some tailgate recipes for food and beverages with a little bit of gadgetry and football thrown into the mix. After all, what's an entrée without a couple of side dishes?
Fresno State Bulldogs will be coming to town for the home opener against the Huskers. Game is at 7:00 CDT and on BTN. Rumor on the street is that they only have a long game so our corners will be tested early this season. Not a time for Nathan Gerry to be sitting out but that's the card stack. Bulldogs are starting a redshirt freshman under center, Chason Virgil. They are a young team but have talent under 5th year Head Coach, Tim DeRuyter. They were picked to finish in 4th place in the West Division of the Mountain West preseason poll. Early line on the game is Cornhuskers by 28.
It's a night game so food is a must. The long day allows for all kinds of grilling options such as burgers, brats, and even time to smoke some ribs. The Bulldogs hail from California so I am using that as my inspiration this week. I mutated my recipe from one called California Spaghetti Salad which can be found at TheRecipeCritic.com. It's light yet filling for those days when you need some energy to keep up with a long day of enjoying friends and tailgating.
Cali Bulldog Salad
1 pd spaghetti (you can use thin too)
1 pint cherry tomatoes (cherubs have sweetest flavor)
2 medium zucchinis, cut into pieces
1 large cucumber, cut into pieces
1 medium red onion, diced
2 cans sliced black olives, drained
Dressing:
1/4 cup pine nuts (optional)
1/4 cup grated Parmesan Cheese
1 teaspoon paprika
1/4 teaspoon garlic powder
drop in some Tony Chachere's Creole seasoning to taste
1 bottle (16 oz.) Italian salad dressing
Cook pasta per the directions. I prefer to have it a little al dente. Drain and rinse in cold water. I also break the spaghetti twice so that it's easier to wrap around a fork at the tailgate. Add in the vegetables and stir. In a separate container, whisk the dressing ingredients together, toss over the salad and chill in the fridge for at least 3 hours. Overnight works too. That's it. Enjoy!
I admit I wasn't sure what kind of beverage would be appropriate for Big Red v Fresno St. this week. The traditional bulldog drink is called a Colorado Bulldog, and although one of my favorites, it's not California inspired. A quick search of my bartender sources revealed a Bulldog Smash from Liquor.com. It's rather complex involving muddling and the like of lemons, peaches mint leaves and sugar cane syrup. I've changed it up a bit for a little less work but all the flavor.
Next: Husker Football Tailgate: Week 13 -- Iowa
There you go. Get your gear loaded, pack lots of water and Gatorade as it will be a hot day. Don't forget to thank your designated driver and get home safely. Get to the game early and be good fans. Most of all GO BIG RED!