Hot Stove primer: National League offseason previews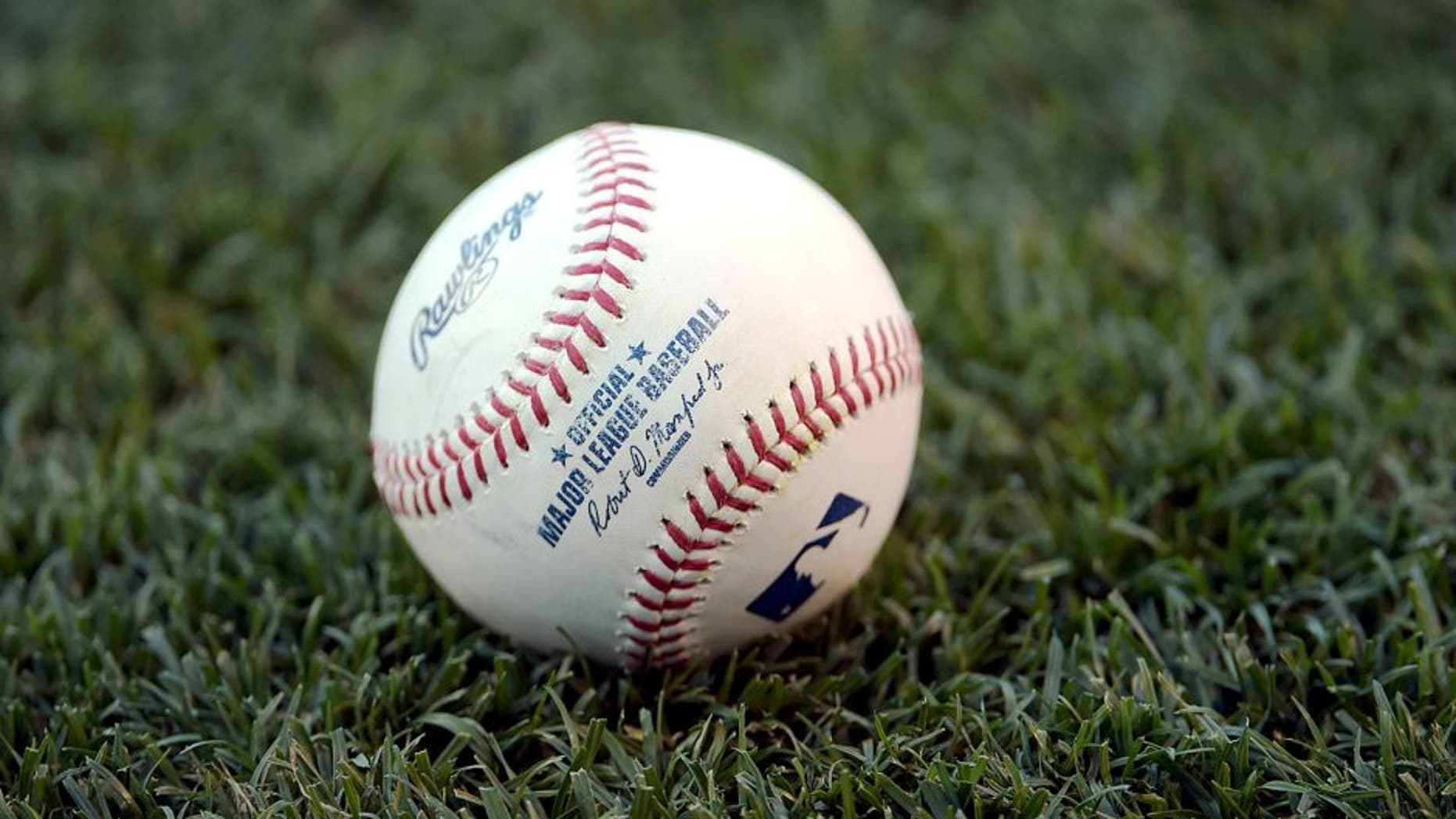 Although an exciting postseason continues, your favorite team already might be long eliminated.
Well, we've got you covered.
We've been previewing each team's offseason to-do list since the end of the regular season, and we'll continue to do so each day until the start of free agency.
Our National League previews:
NL EAST
Atlanta Braves -- offseason preview
Miami Marlins -- offseason preview
New York Mets -- still to come
Philadelphia Phillies -- offseason preview
Washington National -- offseason preview
NL CENTRAL
Chicago Cubs -- still to come
Cincinnati Reds -- offseason preview
Milwaukee Brewers -- offseason preview
Pittsburgh Pirates -- offseason preview
St. Louis Cardinals -- offseason preview
NL WEST
Arizona Diamondbacks -- still to come
Colorado Rockies -- still to come
Los Angeles Dodgers -- still to come
San Diego Padres -- still to come
San Francicsco Giants -- still to come