Horner: Monaco crashes part of Verstappen's learning curve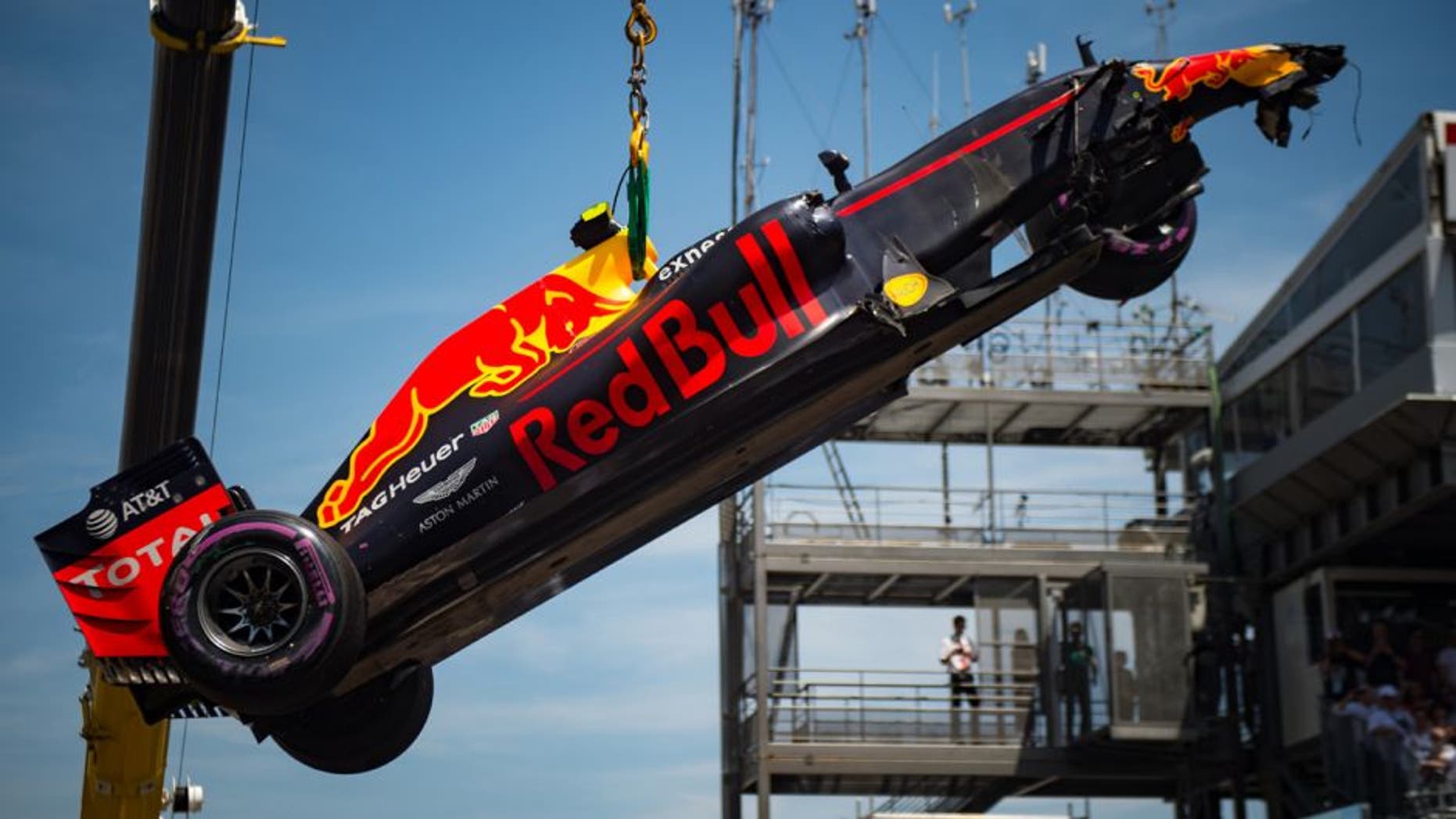 Red Bull boss Christian Horner insists that Max Verstappen's difficult weekend in Monaco was just part of the Dutchman's learning curve.
The Barcelona winner crashed in FP3, Q1 and again in the race, having made good progress from his pitlane start.
"He had a very strong first half of the race," said Horner. "He had made some great overtaking moves, he had made good progress and was running in the top 10, and he was pushing on because basically he saw that Rosberg was not that far ahead. And unfortunately the conditions caught him out at the top of the hill, and he wasn't the only one today who was caught out.
"It has been a very contrasting weekend for him compared to two weeks ago, but I think it is all part of the learning curve that he is on. I think the trajectory that you can see is still extremely impressive and I think he can only learn and I doubt you will see him make the same mistakes this time next year.
"He was very upset yesterday at what happened, he apologised to the team and he is a bright intelligent character and he will take on board what happened this weekend and he will definitely move forward and learn from it."