Harrison Barnes says he wants to come back to the Warriors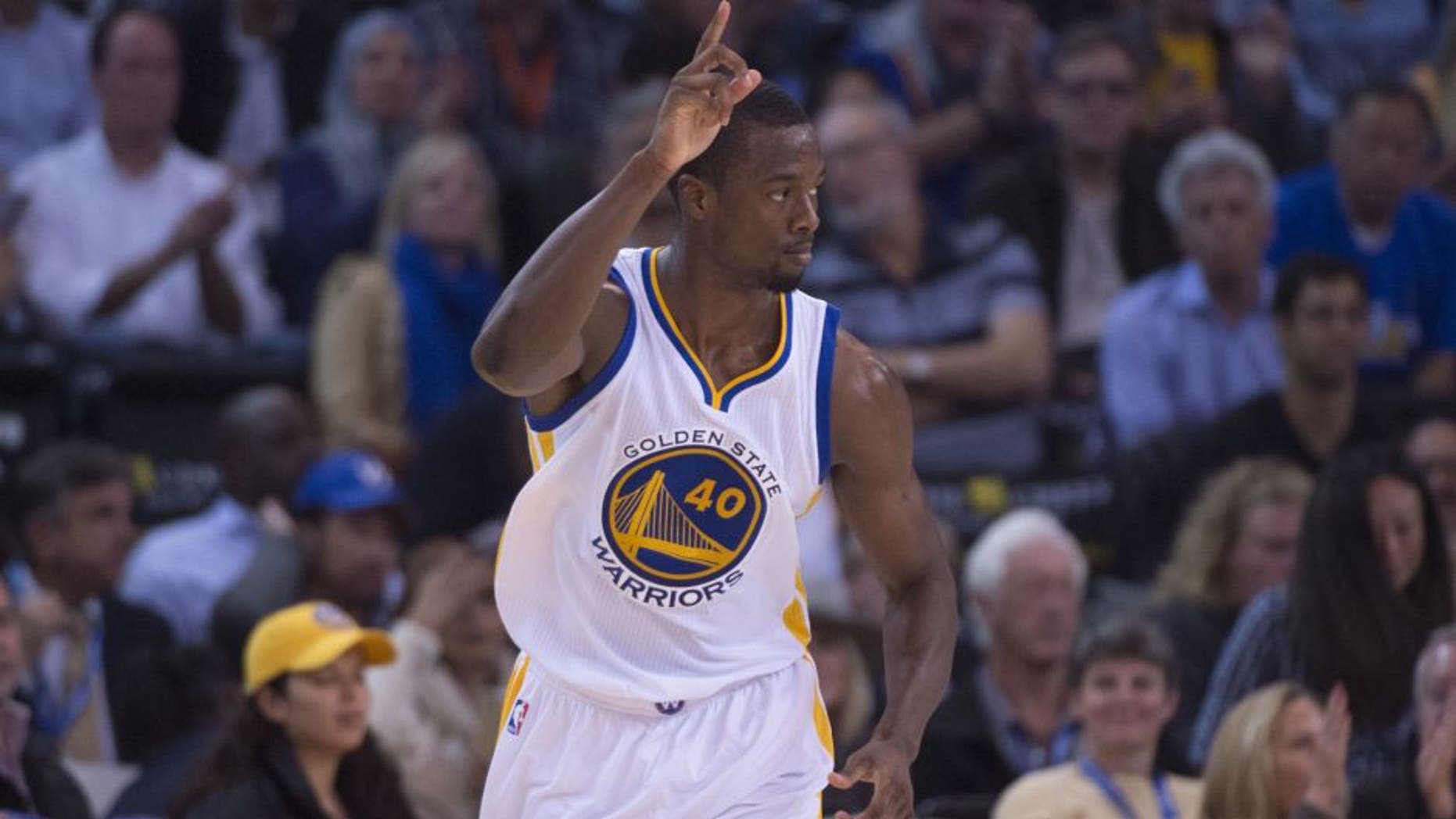 Harrison Barnes didn't help his free-agent value during the Warriors' playoff run.
The fourth-year forward averaged just 9.0 points and shot 39 percent from the floor as the Warriors attempted to win their second straight title. Barnes' output in the Finals was even more alarming, making just 5 of his final 32 shots from the floor as the Warriors blew a 3-1 series lead to the Cavaliers.
Barnes' timing couldn't have been worse, giving front-office decision makers a reason to question his worth as he enters restricted free agency. But it appears that Barnes might not be interested in a change of scenery this offseason.
"The first thing is I want to come back," Barnes said on SiriusXM Radio when asked what he's looking for as a free agent.
But do the Warriors want him back? That might depend on if Golden State truly believes it can make a run at landing Kevin Durant.
The Warriors reportedly are among six teams that will get to meet with Durant when free agency begins Friday. In order to give Durant a max contract, Golden State will have to trim its payroll, which probably means not matching any offer Barnes receives from another team.
Will Barnes wait to see how the Durant saga plays out before making his decision? We will soon find out.