Happy Mavs Day! Dallas clinched NBA title 6 years ago today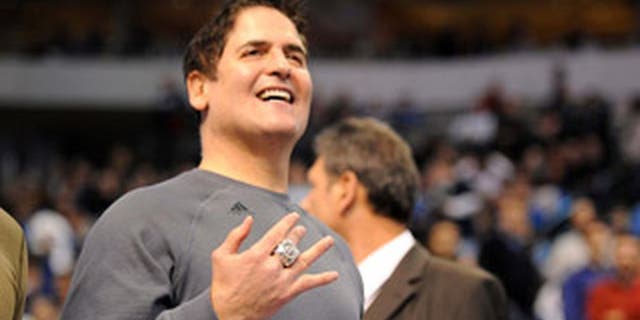 NEWYou can now listen to Fox News articles!
Happy Mavs Day, MFFL's!
Six years ago today, the Dallas Mavericks knocked off LeBron James and the Miami Heat 105-95 in Game 6 of the NBA Finals to capture their first and only NBA Championship.
It's fitting that James finds himself on the brink of elimination again tonight against the Golden State Warriors…but until Game 5 starts, let's enjoy a few tweets and remember how sweet 2011 was. Go Mavs.