HAMMOND: Hendrick Brings Four Title Contenders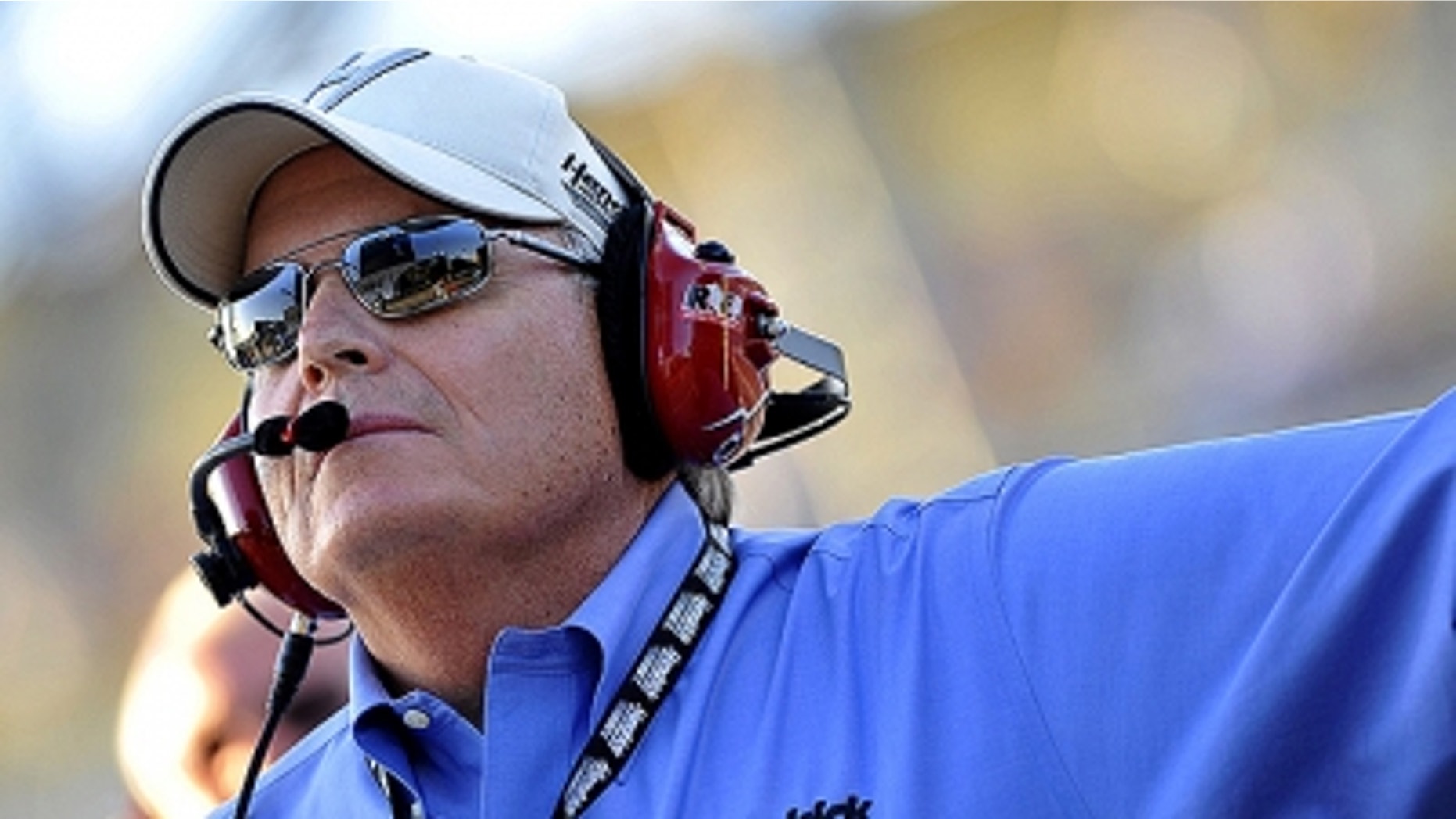 A lot of fans already are asking me to pick which Hendrick Motorsports driver and team will be the top one during the 2013 Sprint Cup season.
As strong as they all finished in 2012, that is going to be a really tough pick — and here's why.
Dale Earnhardt Jr. had a great season. However, the concussion and being out of the car ruined his 2012 Chase for the Sprint Cup. So he is going to be motivated to prove the 2012 regular season wasn't a one-time deal, plus get back into and show what he can do in the 2013 Chase. You also heard Dale Jr. talk about how he felt the new car NASCAR has beginning this year suits him. I could just tell from the comments Dale Jr. made after the Charlotte test in December with the new car that he is really motivated.
Over in Jeff Gordon's camp, they are coming off a big season-ending win at Homestead-Miami Speedway. I think he once again has the desire to be the top dog at Hendrick Motorsports as he was in the past, before Jimmie Johnson put his incredible string of championships together.
That brings us to the newest member in the Hendrick Motorsports stable — Kasey Kahne. The team got off to such a horrible start in 2012. Fortunately for them, they turned it all around by season's end. I really believe Kahne and crew chief Kenny Francis have found their groove. I see them coming out of the 2013 box much stronger than they did last year.
The only remaining team we haven't touched on is ol' Five Time — Jimmie Johnson and his crew chief, Chad Knaus. These guys are always good, and there's not a single reason to think 2013 won't be the same. They will be a factor once again this year.
Maybe an easier question to answer than, "Who will be the best at Hendrick Motorsports?" should really be: "Who is going to be the best first?" I mean let's face it: Each one of these teams is going to be a factor this year. I, for one, will not be surprised to see all four Hendrick teams make the Chase again in 2013.
Having worked at Hendrick Motorsports, I can readily tell you that when you have the quality of talent across the board that they have over there now combined with an owner that gives you the resources you need to win, it's an amazing feeling. On top of that, Rick Hendrick demands his teams share information, so if at one point you find yourself falling behind, you sure have a lot of resources to pull from to get yourself pointed back in the right direction.
I think that is one of those intangible strengths you find at Hendrick Motorsports.
Everyone there is willing to help one another succeed. Getting all four teams to the Chase is the ultimate goal.
Now sure, once the Chase starts, the information flow might just get a little tighter. That's human nature, and that's to be expected. That said, in the first 26 races of the year, I don't think anyone in our sport does a better job of making sure all their cars have everything they need, be it technology or information-sharing than Hendrick Motorsports.