Grading Andre Schurrle's transfer to Borussia Dortmund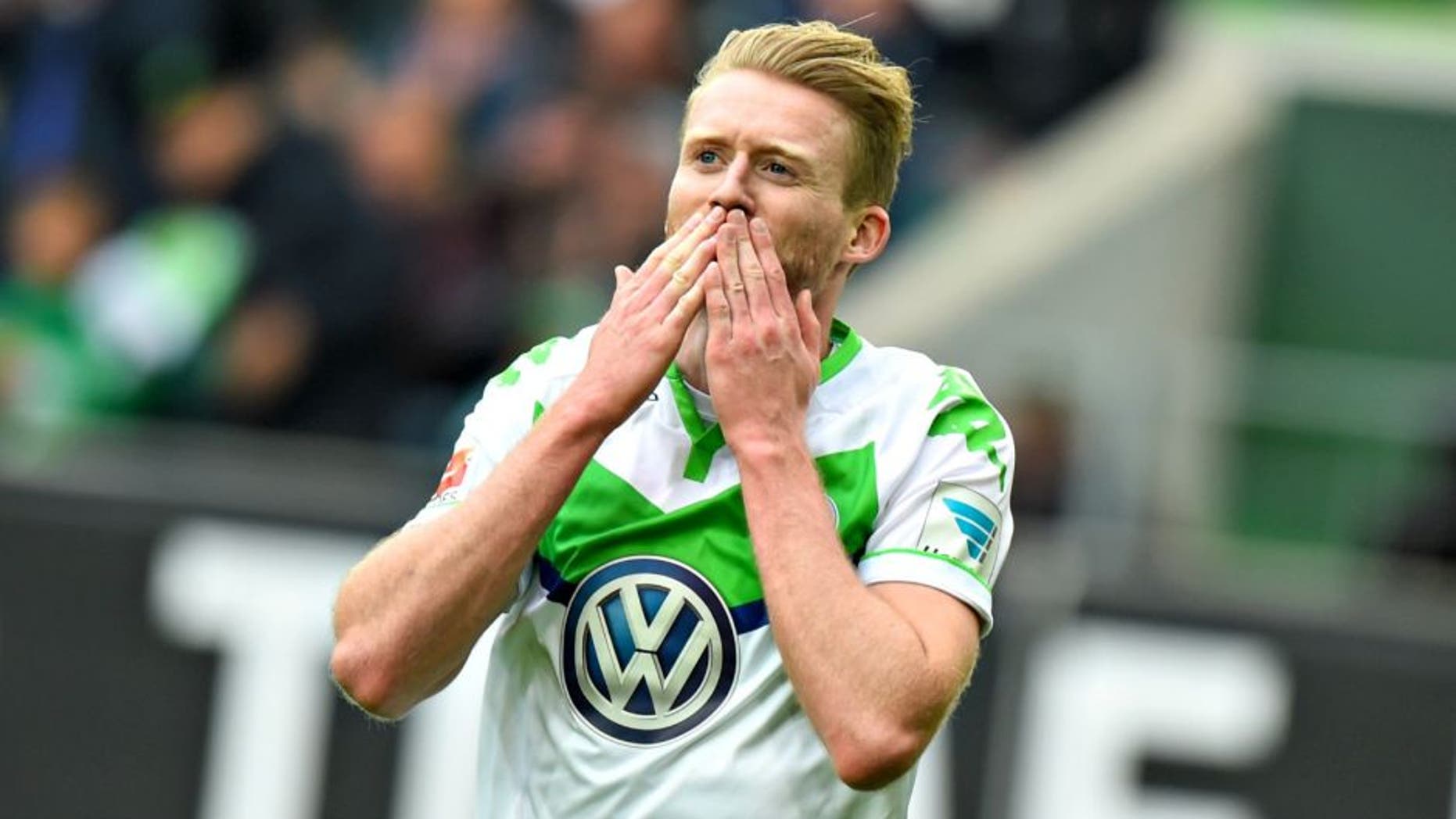 Andre Schurrle has completed a move to Borussia Dortmund from Wolfsburg, further bolstering BVB's already formidable attacking front. The reinforcement comes a day after the Bundesliga runners-up announced the return of Mario Gotze from Bayern Munich. If the reported €30 million fee is correct, however, the addition comes at a pretty steep cost, and one that Dortmund will hope he can fully justify.
Schurrle's career has been one marked by loads of promise but a failure to fully deliver. The highly touted German began his career at Mainz in 2009 alongside his current coach at Dortmund, Thomas Tuchel. Bayer Leverkusen snapped him up for two years before Chelsea came knocking in 2013 and added him for a reported €21 million. Then-Blues boss Jose Mourinho found him surplus to requirements, and Schurrle was shipped back to the Bundesliga with Wolfsburg in February 2015.
It's clear that plenty of teams are willing to pay a pretty penny for Schurrle's services. But with all of that moving and shaking, the 25-year-old really hasn't been afforded a chance to settle. He's scored 48 goals and 29 assists in 174 Bundesliga appearances, and can play on either wing or as a forward in a pinch for Tuchel. As a right-footed winger that primarily lines up on the left, Schurrle prefers to cut inside and find a shot from distance.
Grade: B
Dortmund are restocking the shelf after the departure of three key players: Mats Hummels, Henrikh Mkhitaryan and Ilkay Gundogan. Schurrle's addition marks the eighth purchase for BVB, six of which have been non-defenders. To put it plainly, it's a crowded attacking group for Dortmund, especially with Gotze's return and the emergence of Ousmane Dembele this preseason. Though depth is never a bad thing, especially now that BVB are back in the Champions League. In teh end, ponying up for Schurrle isn't a poor decision by Dortmund, but the case could be made that the money could have been better spent strengthening elsewhere.
MORE FROM FOX SOCCER