Goodell expects owners to vote on franchise relocation to LA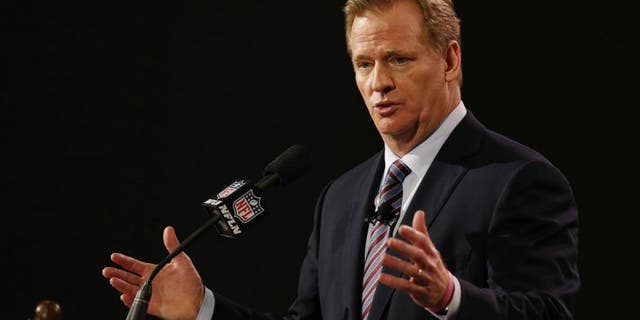 Roger Goodell expects NFL owners will vote on franchise relocation to Los Angeles.
The league's commissioner said Wednesday the owners expressed interest "in wanting to be there, but also recognize we need to find solutions."
The St. Louis Rams, Oakland Raiders and San Diego Chargers all have designs on moving to LA, which has not had an NFL franchise since 1995, when the Rams and Raiders left. The current timetable calls for submission of applications to relocate in January, when the owners could vote.
Pittsburgh Steelers President Art Rooney said he doesn't envision that timetable being changed. He noted that St. Louis, Oakland and San Diego "still are putting together their proposals" to keep their teams.
The Rams are proposing a stadium in Inglewood, California, while the Raiders and Chargers have one planned for Carson.