Gisele Bndchen says Tom Brady had a concussion last year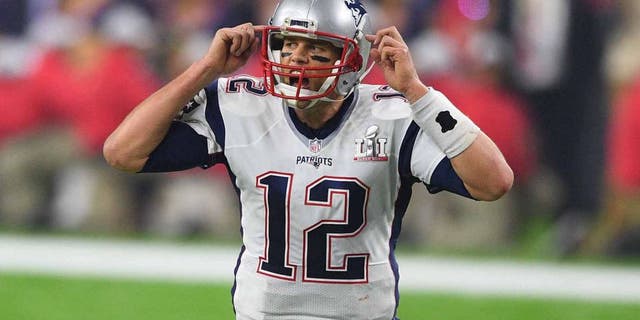 At no point last year was Tom Brady ever documented with a concussion on the NFL's injury list. But according to his wife, Brady may have dealt with one.
Brady's supermodel wife, Gisele Bndchen, madean appearance on "CBS This Morning" on Wednesday and explained why she asked her husband to retire from the NFL after he wonthe Super Bowl in February. Bndchen told Charlie Rose that she was concerned about concussions affecting Brady's long-term health.
"He had a concussion last year," Gisele said."I mean he has concussions pretty much every … I mean, we don't talk about. But he does have concussions."
Was she about to say he has concussions every year? That would be a newsworthydevelopment, considering Brady hasn't been listed on the injury report with a concussiondating back to 2003, per the Boston Herald's Jeff Howe.
It'll be interesting to see what comes of Gisele's comments and whetherthe Patriots and/or Brady respond moving forward.