Giants NT Damon Harrison is letting fans pick his number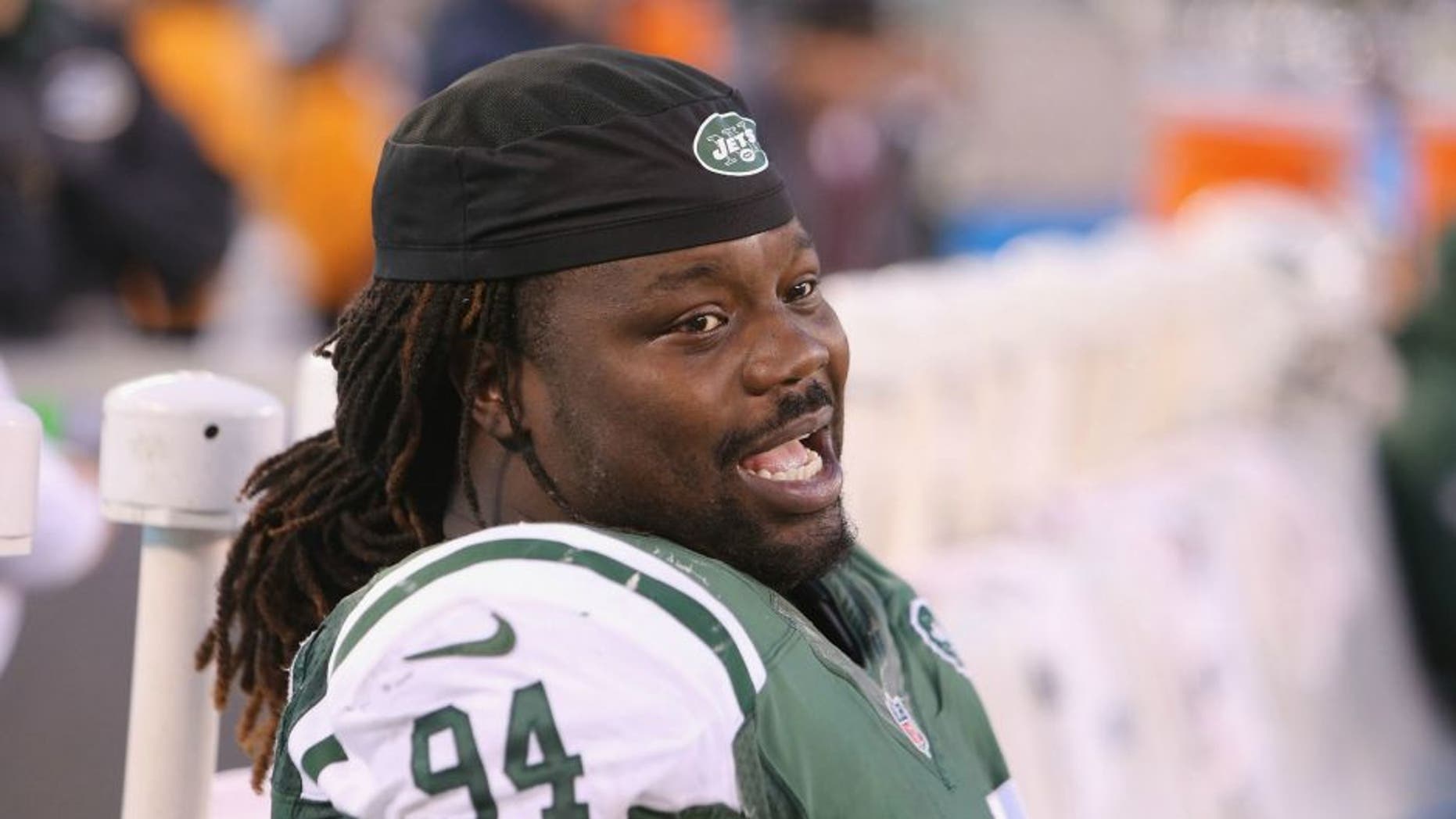 After four seasons with the New York Jets, nose tackle Damon "Big Snacks" Harrison signed a huge five-year, $46.5 million deal with the Giants earlier this week.
Harrison's story is nothing short of incredible. The 350-pound 27-year-old didn't play Division I football, and went undrafted after finishing his career at William Penn. Harrison wore number 94 last year for the Jets, but that currently belongs to Giants linebacker Mark Herzlich. To figure out his new number, Harrison created a Twitter poll for Giants fans to decide.