Get hyped for Iowa-Indiana with this sweet video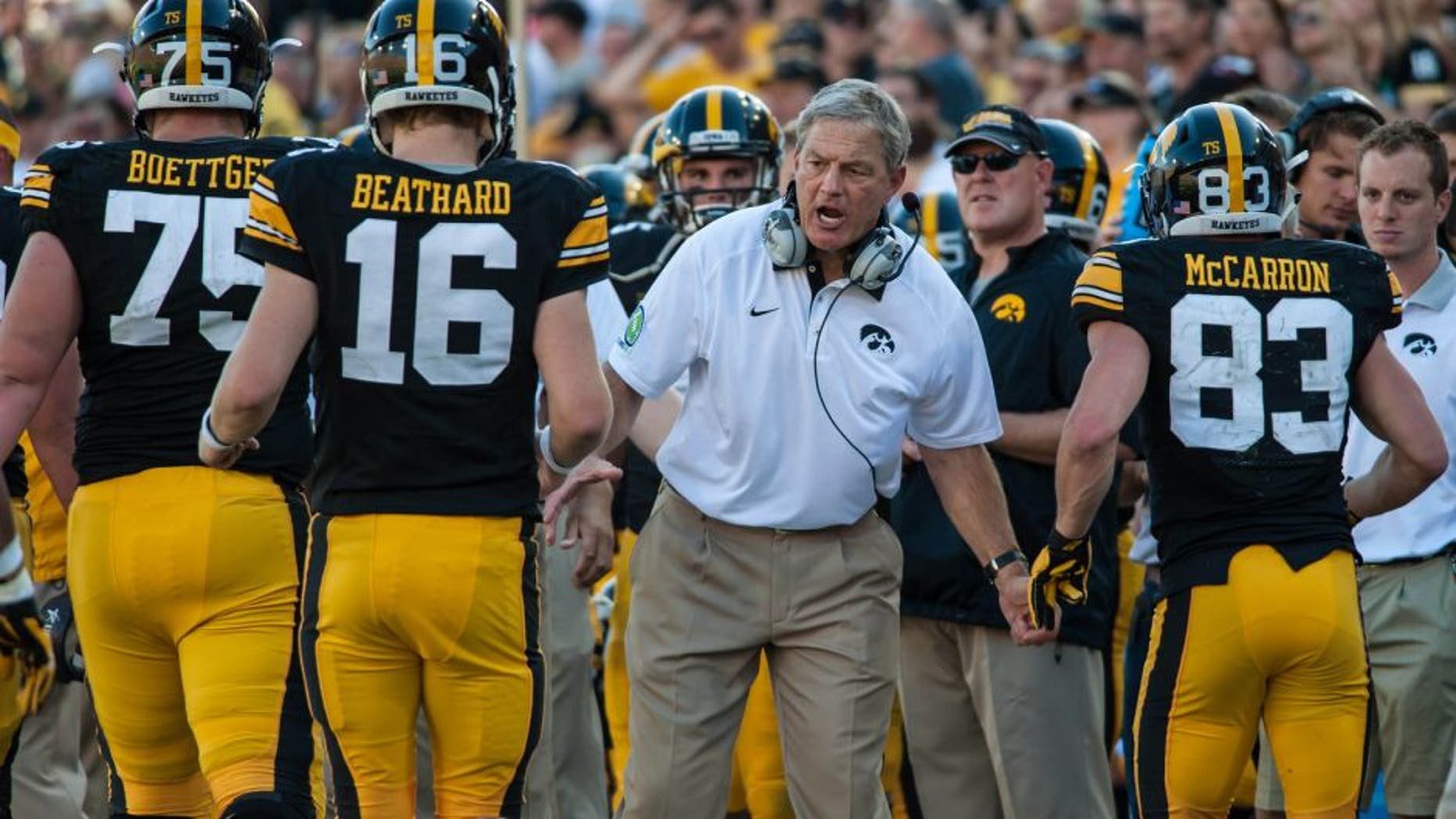 Iowa puts its undefeated record on the line Saturday at Indiana.
For fans getting anxious for the game to kick off, the Hawkeyes athletic department has something to tide them over.
Enjoy this reminder of what the Hawkeyes have done this season to get to 8-0.