Germany raid over scrapped soccer match, no one arrested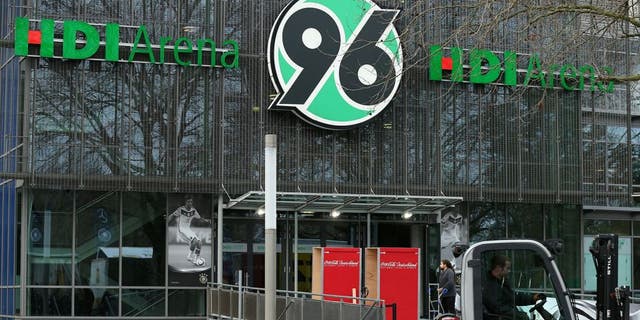 BERLIN --
German prosecutors say they raided the apartment of a man suspected of helping plan an attack on a Germany-Netherlands soccer match last month, but made no arrests.
Authorities abruptly called off the Nov. 17 match in Hannover, citing a threat of an attack and evacuating the stadium. No explosives were found and no arrests made at the time.
Federal prosecutors said they searched Thursday the apartment of a man suspected of planning an attack on the game along with other people whose identity is unknown. They wouldn't give further details Friday.
The weekly Der Spiegel reported, without citing sources, the man is a 19-year-old student suspected of making a short video in which a young man in the stadium says the Islamic State group's name, among other things.