Gerald McCoy on Cam Newton: 'He is the MVP of the league'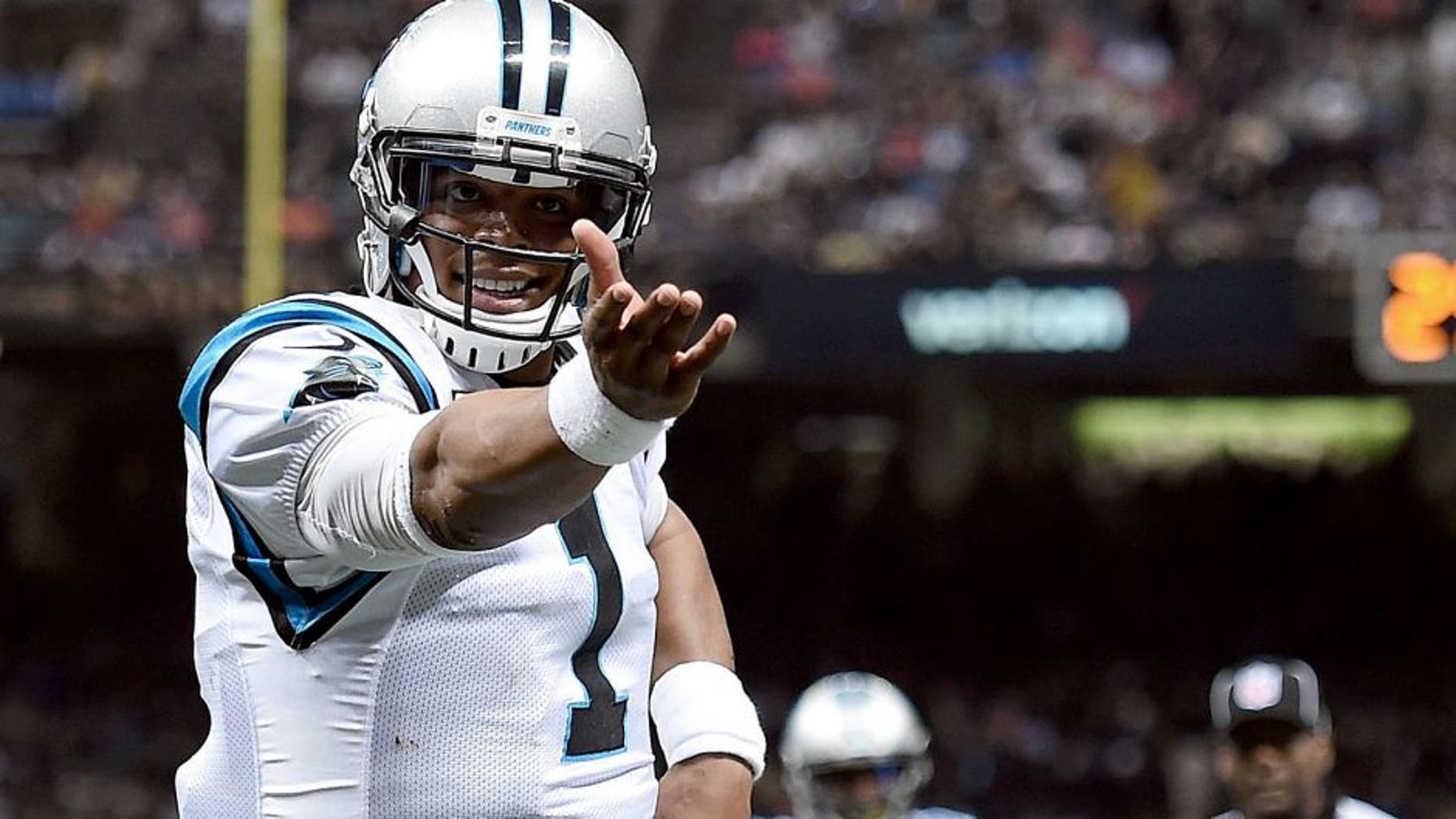 If you ask Gerald McCoy, there's no question who the MVP of the NFL has been in 2015. The star defensive tackle for the Tampa Bay Buccaneers spoke before the matchup with Cam Newton and the Carolina Panthers, and when asked about the award, he didn't shy away with his answer.
Via David Newton of ESPN:
It's obvious that McCoy likely has a ton of respect for Newton's game, and the matchup between these two teams should be fun to watch in Week 17. Will McCoy and the Buccaneers be able to send the Panthers into the postseason on a two-game losing streak, or will Carolina get back into the win column?