Fresno Grizzlies announce Kriss Kross, Beatles promotions nights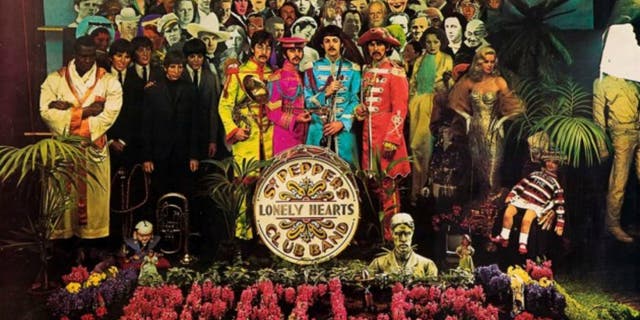 The Fresno Grizzlies are going all in musically for their promotions in 2017.
The team, a Houston Astros affiliate, shared some of its plans for the upcoming season.
First, how about a Kriss Kross jersey night?
That is the plan for '90s night on April 20 when the Grizzlies play host to the Las Vegas 51s.
The team will follow that with some Beatlemania.
The June 1 game against Tacoma will pay tribute to Sgt. Pepper's 50th anniversary on, of course, Classic Vinyl Night.
Needless to say the team is hoping to match the musicians' output when it comes to hits.