Fourth quarter continues to be trouble for Tennessee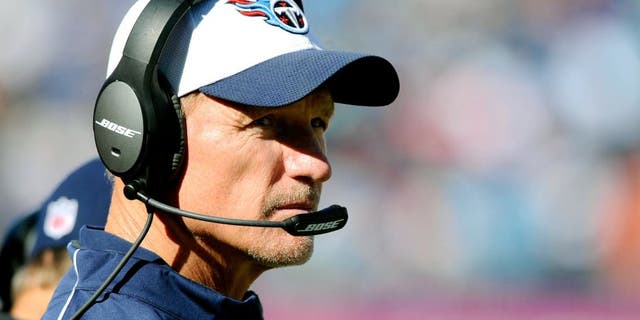 Sunday's 38-10 loss to the Miami Dolphins continued a disturbing trend for Tennessee Titans.
Once again, the Titans were outscored in the fourth quarter, this time by a 14-0 margin. As Jim Wyatt of the team's official website notes, Tennessee has been outscored in the final quarter 56-15 through the first five games.
That comes in contrast to the third quarter, where the Titans have been able to outscore opponents 45-14.
Tennessee's difficulty in putting up points as the game winds down led to consecutive losses against the Colts and Bills, with the team surrendering fourth-quarter leads. While the Titans trailed Miami the entire game, the scoring issue persisted once again.
The Titans will look to reverse the trend Sunday at home against Atlanta.
MORE NEWS: Want stories delivered to you? Sign up for our NFL newsletters.