Forte on 2015 season with Bears: 'This might be my last year here'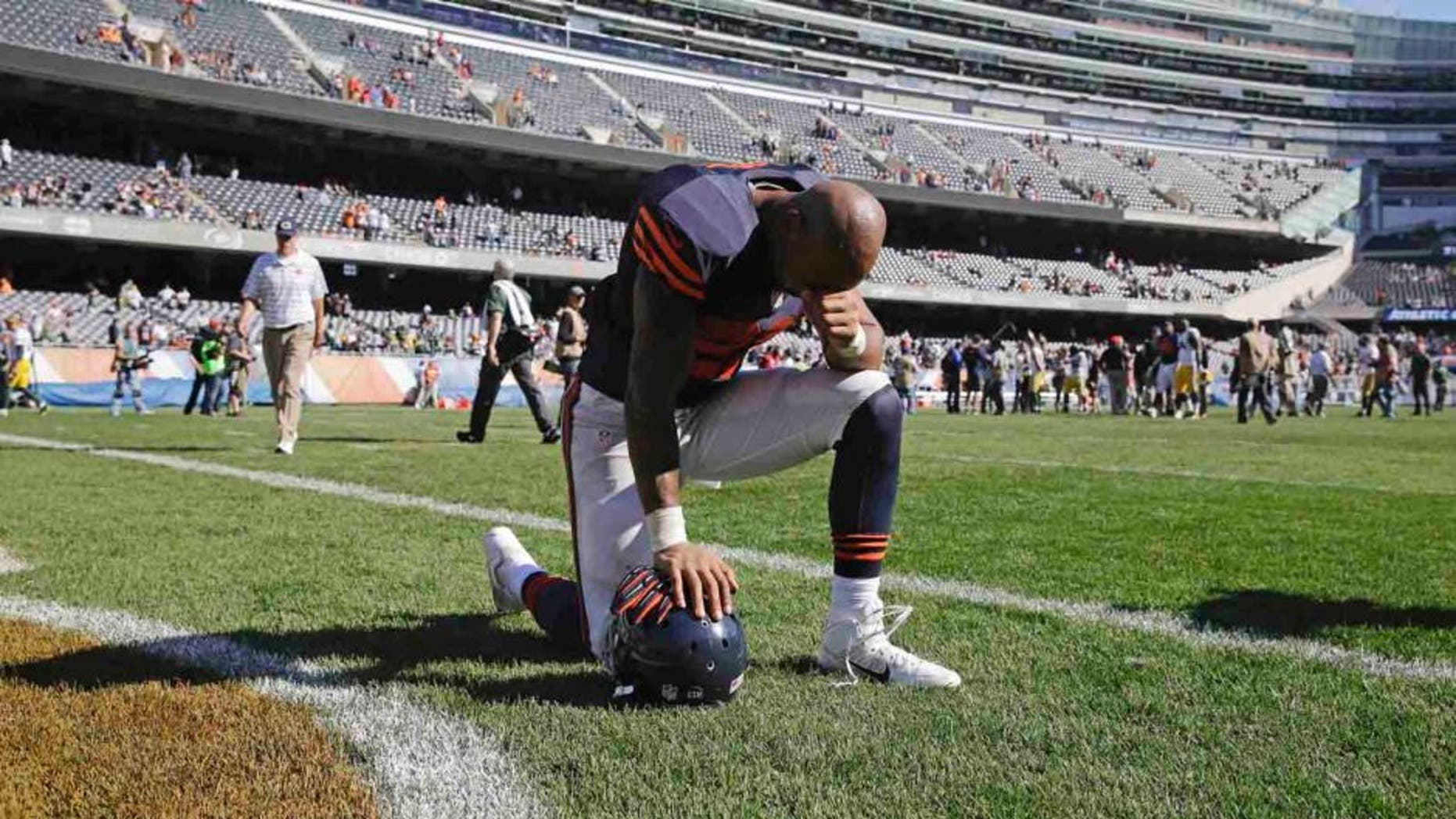 Chicago Bears running back Matt Forte referred to his contract situation as "discouraging" in a recent interview with Mike Adamle of NBC 5 Chicago. Forte, who is entering the final year of his current deal, wants a contract extension to stay in Chicago, but the Bears are understandably tentative to lock up holdovers from the previous regime.
Next offseason, Forte may be forced to test his options on the open market.
"But that doesn't always happen," Forte said about consistent production yielding a contract extension, per NBC 5 Chicago, "so I've come to the realization that this might be my last year here, so I'm gonna make it the best year I can possibly make it. So if I'm a free agent at the end of the year I might have to go somewhere else. If it comes down to that."
Forte, 29, was a second-round draft pick out of Tulane in 2008 and is entering his eighth season with the Bears. The versatile veteran is coming off a particularly productive season in which he eclipsed 1,000 rushing yards and caught more than 100 passes, yet the Bears are in no rush to retain his services for the foreseeable future.
(h/t NBC 5 Chicago)