Former Seahawks' DT: Michael Bennett wants to go back to Tampa Bay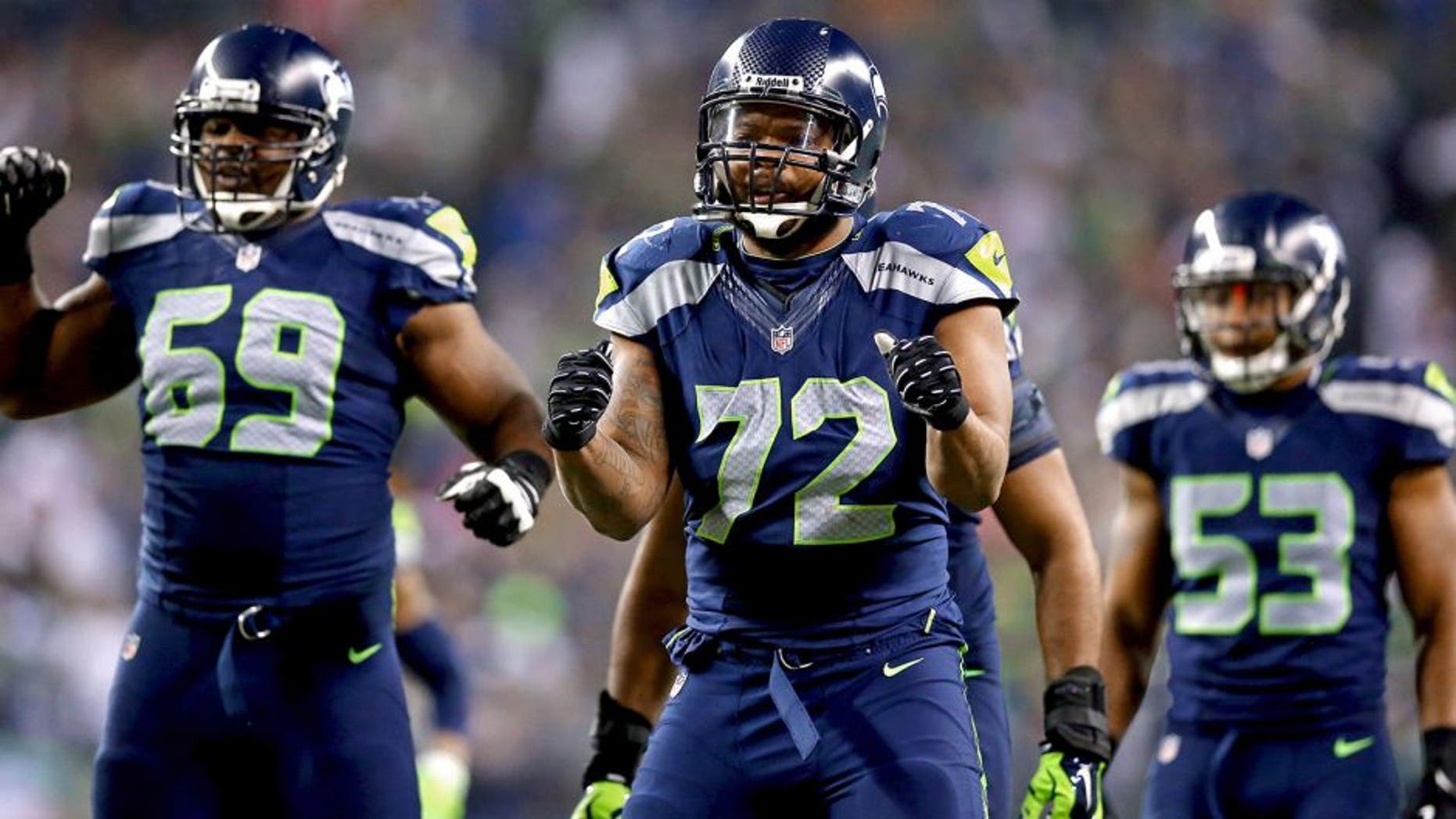 Michael Bennett has hinted at trying to sign a new deal this offseason.
Now his former teammate, Tony McDaniel, says he "wishes" he could return to Tampa Bay.
"I told him about some of the teams that were offering me and he said Tampa was a great place, and he even said he wishes he could come back down here," McDaniel said. "But yeah, he kind of helped sell me to come down here to Tampa and play."
Before playing for the Seahawks, Bennett spent four seasons suiting up for the Buccaneers.
The Texas A&M product inked a four-year, $32 million deal last season with Seattle. Over the last two years, he's recorded 15.5 sacks and has appeared in all 32 games.
And there's no question Bennett has been a key piece to the Seahawks' defensive success.
Whether they can afford to give him more money is another question.
The Seahawks just signed Bobby Wagner to a new deal and Kam Chancellor is still holding out of training camp.
It remains to be seen whether the club will honor Bennett's request.