Former NFL player says Seahawks should be worried after Week 1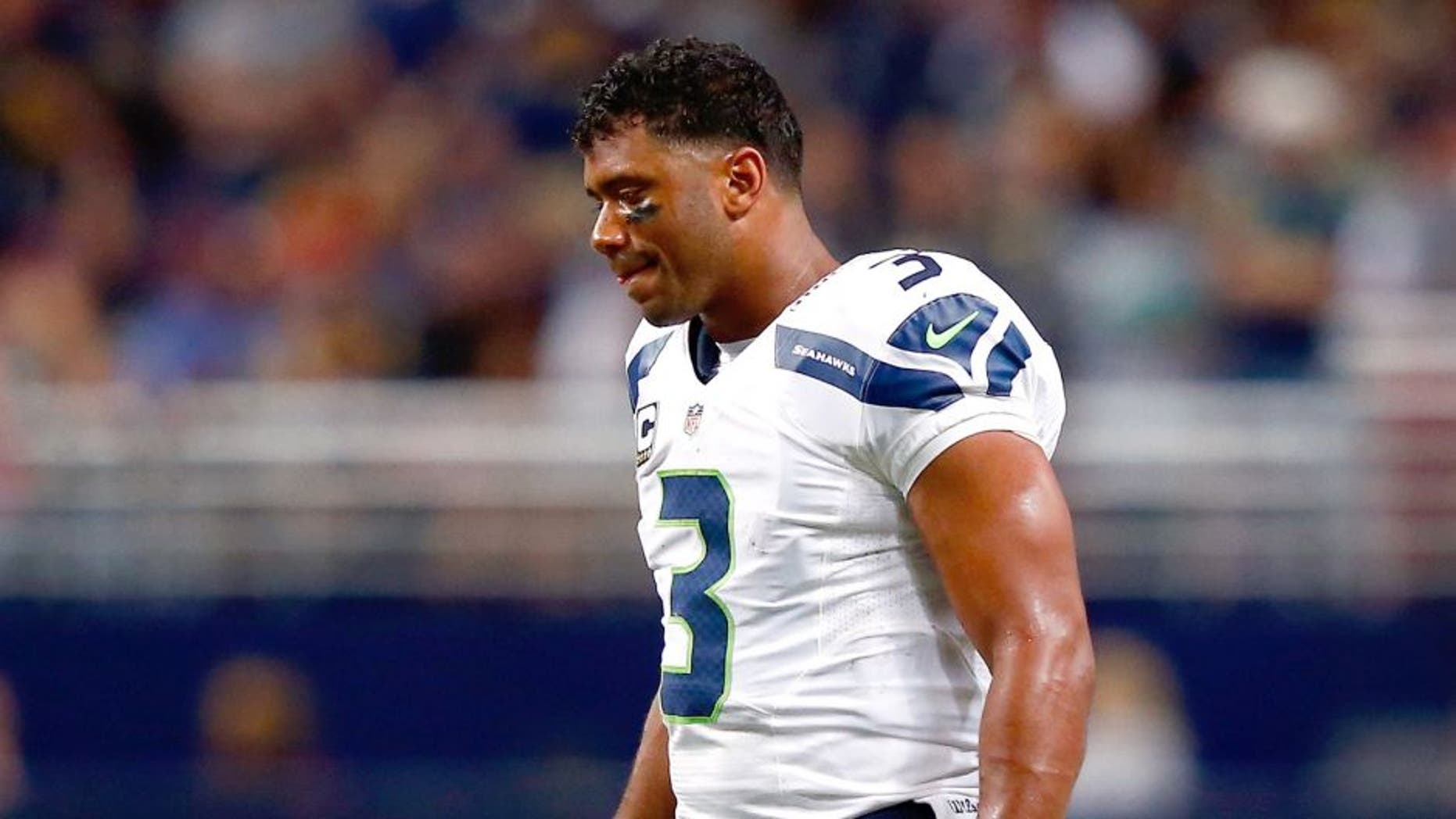 It's clear the Seahawks struggled in Week 1 against the Rams.
And yes, it also only one week into the 2015 regular season.
But former NFL player, Nate Burleson, believes there is cause for concern in the Pacific Northwest.
Burleson states they are "dealing with an in-house problem and external threat."
The in-house problem is, of course, Kam Chancellor's contract holdout.
The external threats include a young, rising Rams squad and the Cardinals, provided they stay healthy.
But until proven otherwise, many still believe the NFC still goes through the Seahawks.
(h/t NFL.com)