Former manager Porter not surprised by Astros' 2015 success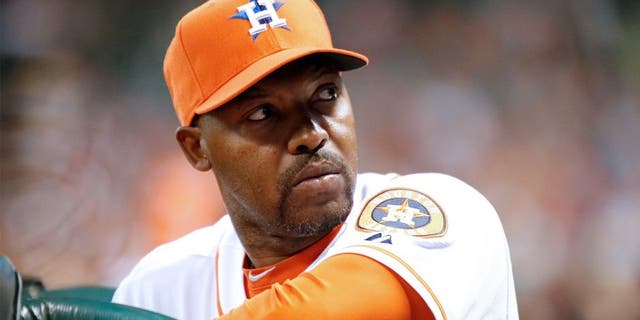 The Houston Astros finished the 2014 season 70-92, a marked improvement from the dismal 51-11 they put up in 2013...and yet they still fired manager Bo Porter in September of that year, before the season was over.
He was replaced by A.J. Hinch, who impressed in leading the Astros to a Wild Card spot and five-game ALDS appearance in 2015. Their October run could have gone longer, had the Astros' bullpen held on to a lead in Game 4 against the Kansas City Royals.
So what of Porter? He's been a coach with the Atlanta Braves, but as he told Evan Drellich of the Houston Chronicle this week, he's been watching the Astros from afar and wasn't terribly surprised by their success.
Porter helmed the 'Stros as their full-on rebuild was still taking place, though he apparently views his time there as a success based on what happened this past season. As he told Drellich to that effect:
He's probably not wrong, since helping young players mature at the big-league level is one of the more crucial aspects of a manager working with a team a few years away from contention...such as Porter was prior to Houston moving on to Hinch.