Former Bulldog Tray Matthews expected to play for Auburn against UGA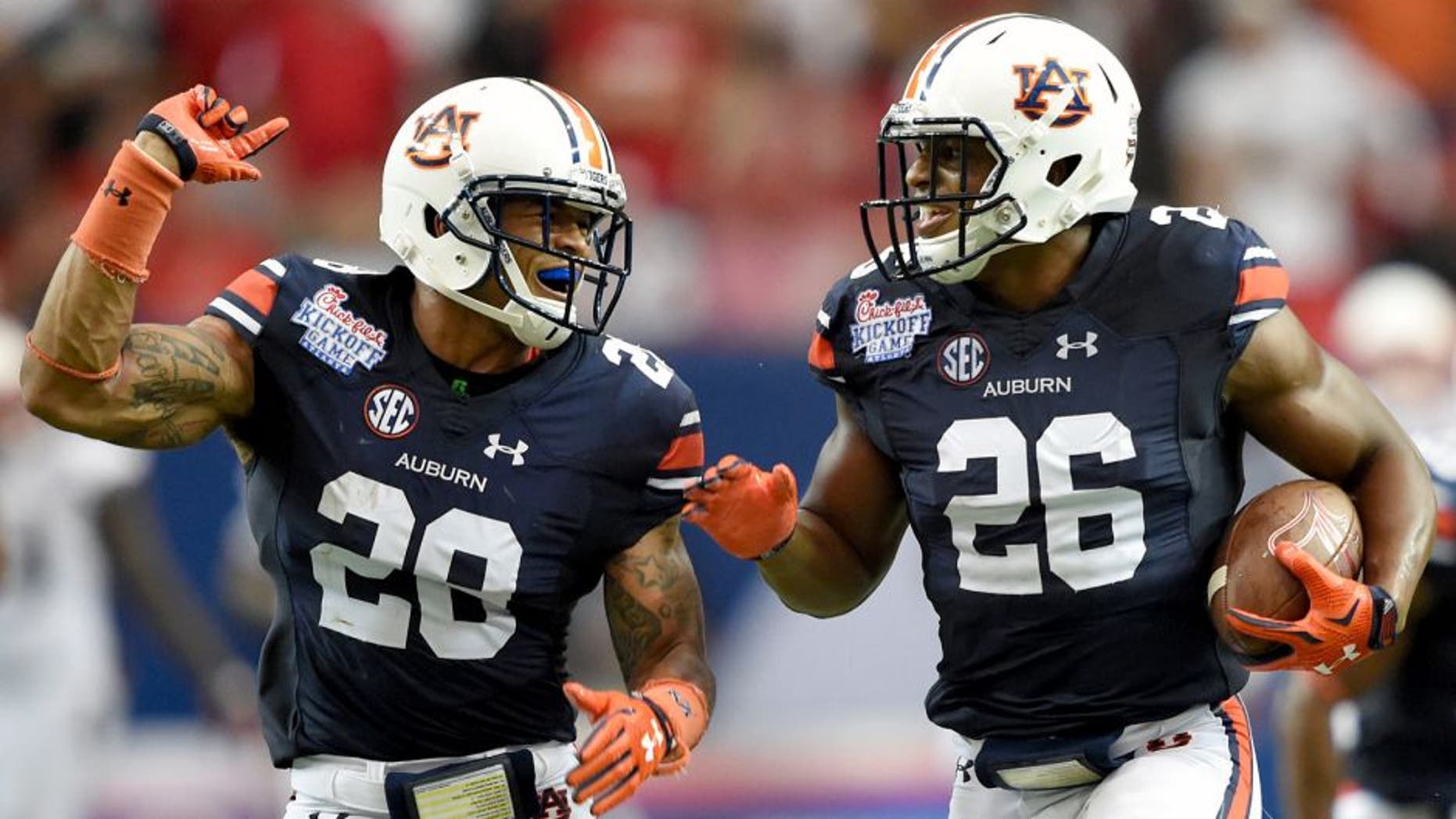 Matthews may be coming back at just the right for the Tigers. John David Mercer USA TODAY Sports
When Georgia travels to Auburn this weekend, the Bulldogs will likely face off against a familiar face in safety Tray Matthews. Matthews of course now plays for the Tigers but began his college career as a member of Georgia's team.
Ironically enough, the last time the Bulldogs made the trip to Auburn, it was Matthews who helped the Tigers win by helping create the tip in the famed "Prayer at Jordan-Hare" which aided Auburn steal a victory from Georgia in the closing seconds.
Matthews failed to play against Texas A&M, however Will Muschamp recently stated his expects the safety to play this weekend.
"I think he'll be fine," Muschamp said. "Based on tonight I would think he'd be able to go (against Georgia). "His ankle has bothered him, but he has progressed each week and done very well."
What are the chances Matthews makes another game-deciding play between the rivals in Jordan-Hare? After the miracle play he was involved in two years ago, Matthews will always be a fan favorite on the Plains.