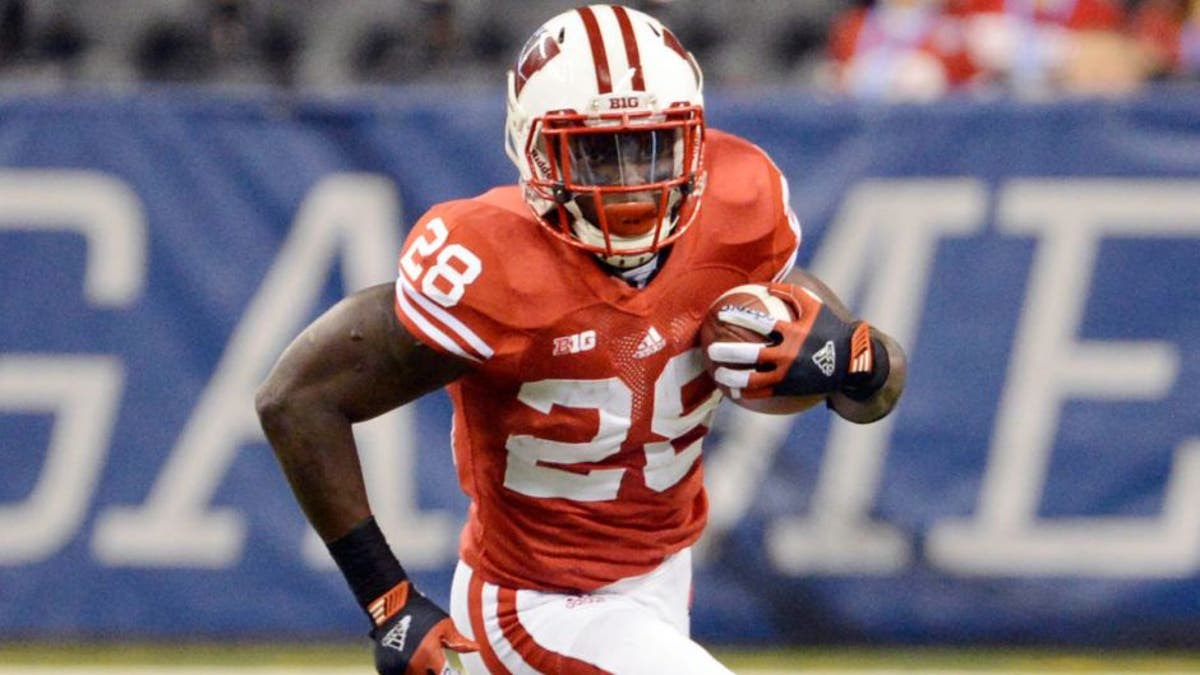 MADISON, Wis. -- Former Wisconsin and Denver Broncos running back Montee Ball was jailed early Friday on a felony battery charge after an apparent dispute with his girlfriend.
Police spokesman Joel DeSpain said officers were called to a downtown Madison hotel around 3:45 a.m. where a woman told police she and Ball were arguing when he threw her in the air. She said she landed on a table and cut her leg, requiring stitches.
DeSpain said Ball told police he pushed the woman and she fell. DeSpain says Ball cooperated with officers.
Jail records show Ball remained in custody Friday afternoon. The jail doesn't take non-emergency messages for inmates and it wasn't clear if Ball had an attorney. A message left with his agent wasn't immediately returned.
Ball was a second-round draft pick by the Denver Broncos in 2013 after scoring an NCAA-record 83 touchdowns for the Badgers. He was cut before the regular season started in 2015. New England signed him to the practice squad in December, but the Patriots didn't offer him a contract for 2016.