Forbes estimates the Cowboys are now worth $4 BILLION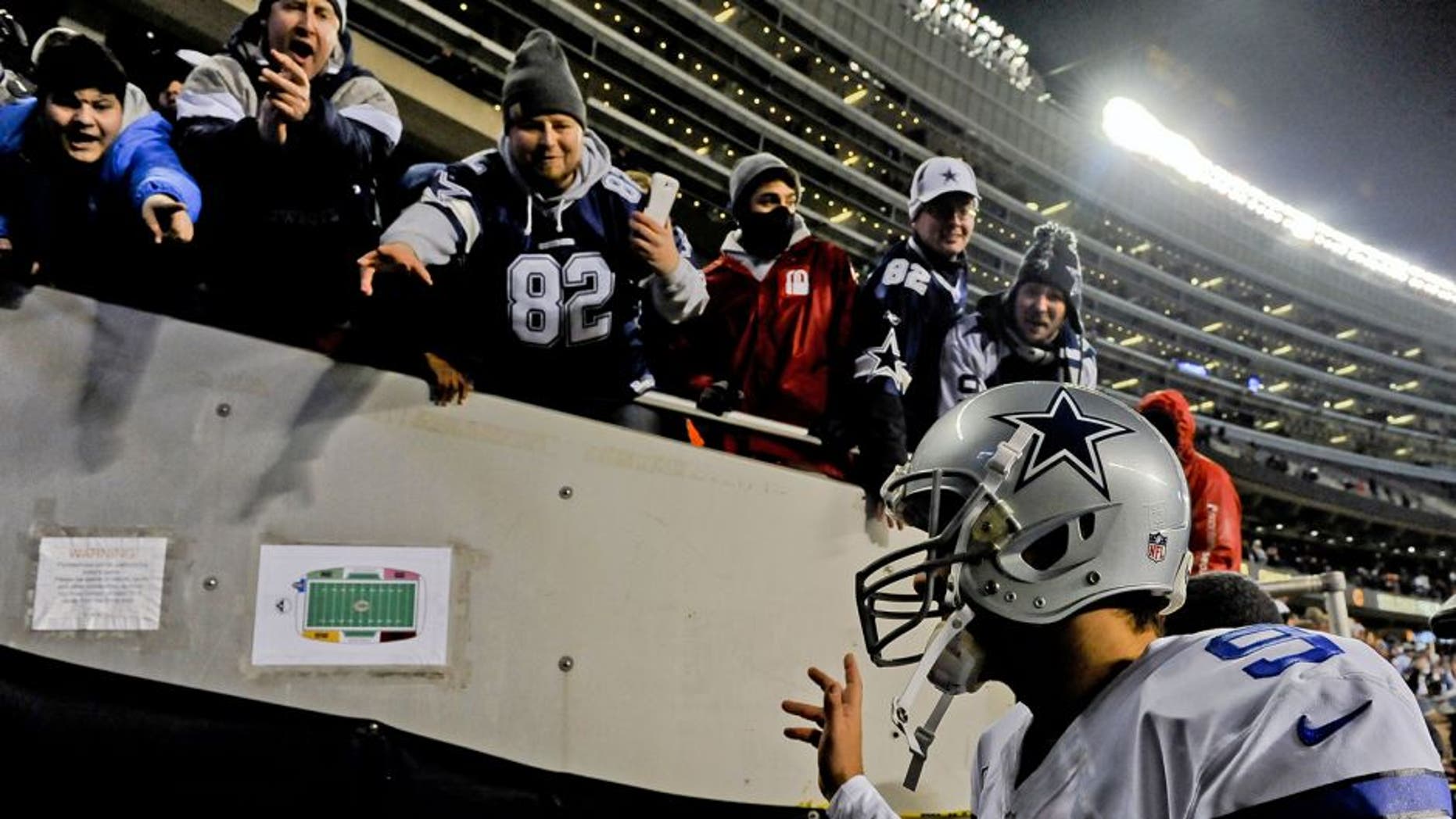 No wonder they call the Dallas Cowboys America's team. Forbes magazine has released their annual NFL team valuations, and the Cowboys are estimated to be worth $4 billion.
For the ninth year in a row, the Cowboys have landed as Forbes' No. 1 franchise and they have only been running this study for 18 years. The Cowboys generated $620 million in revenue and ranked first in average NFL attendance (90,000).
The Cowboys are currently the most valuable sports franchise in the entire world, edging out Real Madrid who was valued at $3.26 billion.
The $4 billion number is up 25 percent from 2013 when the Cowboys were valued at $3.2 billion. The Cowboys were slightly behind Real Madrid, who were valued at $3.4 billion in 2013. That is no longer the case.
For more on the Cowboys' value and the value of remaining 31 NFL teams, check out the full report in the h/t below.
(h/t Forbes)