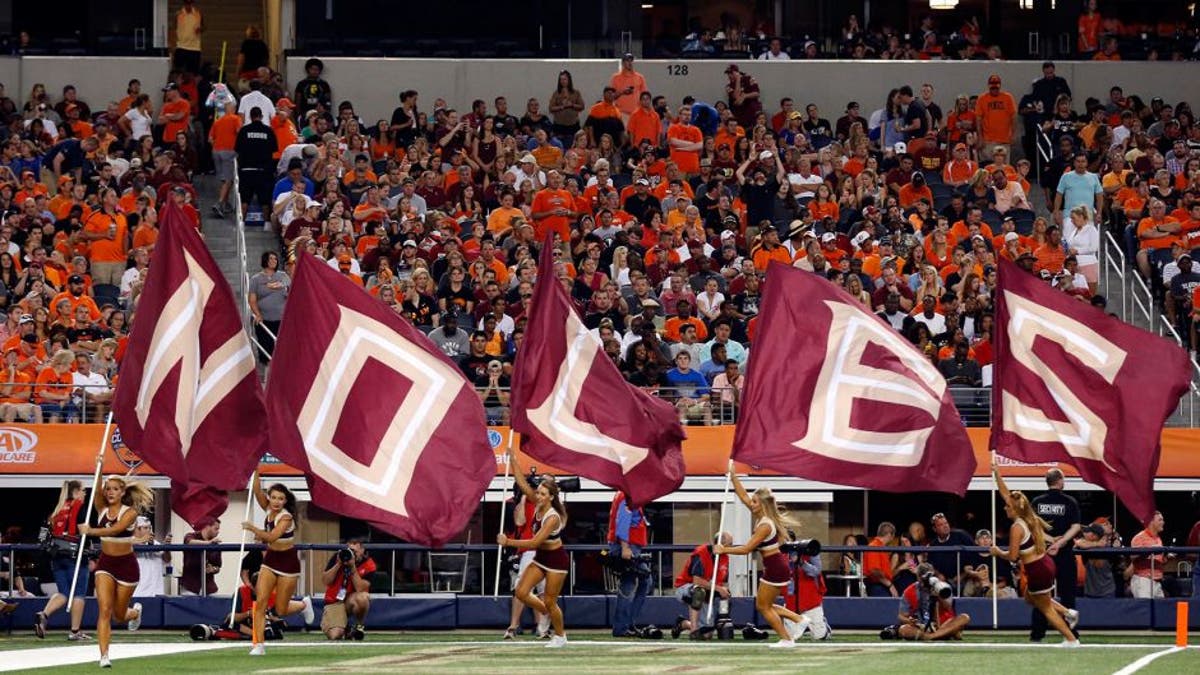 It's supposed to be a day to celebrate love, but Florida State opted to use Valentine's Day to troll its in-state rival.
The Seminoles thought Sunday would be the perfect time for the Gators to relive their loss to FSU -- in the form of a poem.
It's all love, right Gators fans?