Flames prospect McDonald excels in exhibition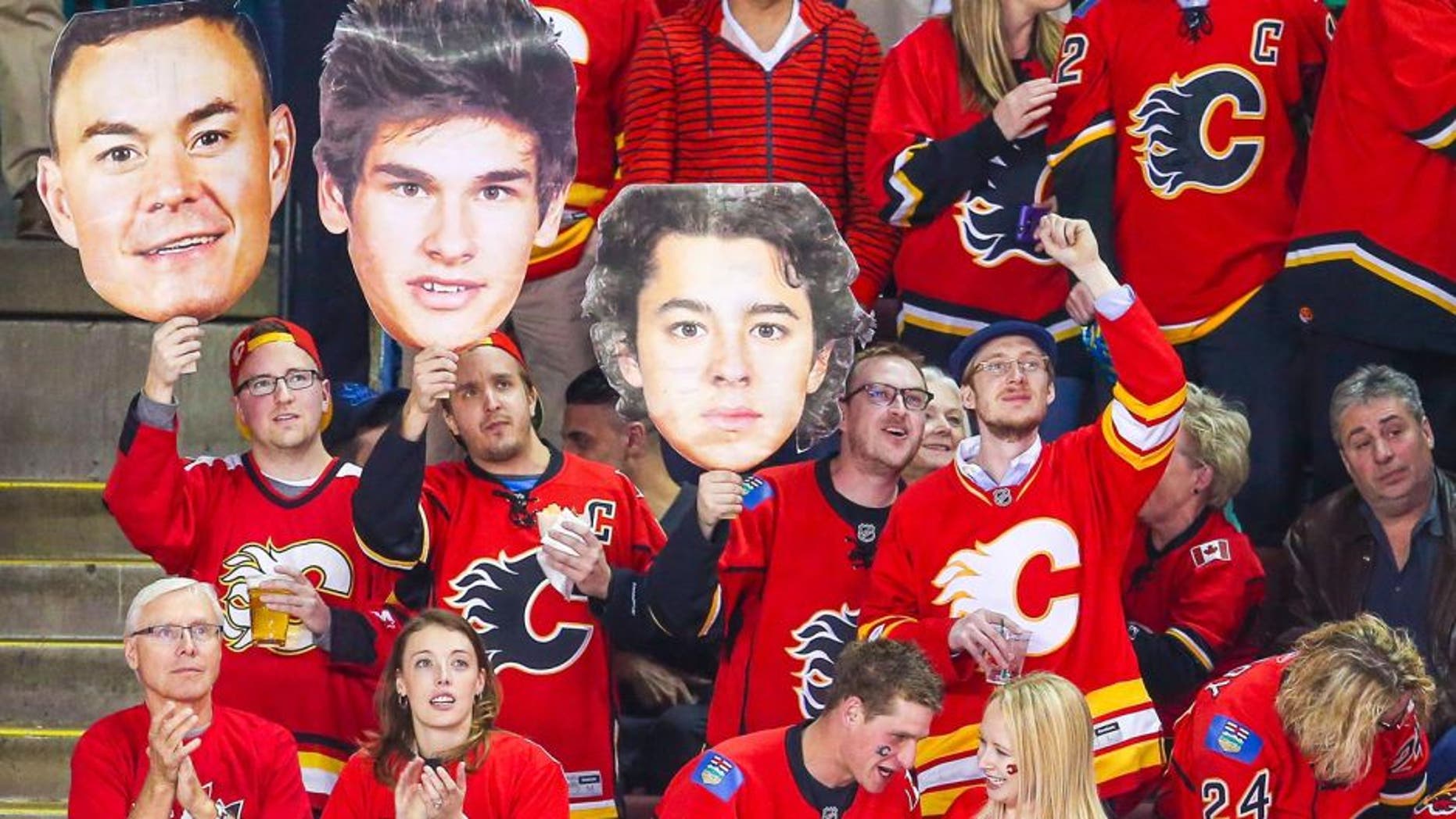 Calgary Flames goalie prospect Mason McDonald made a favorable first impression in front of his future fans by recording 16 saves to lead Canada's under-20 hockey team to a 4-1 victory over Russia on Monday.
Selected with a second-round pick in the 2014 draft, the 19-year-old McDonald faced only three shots in the third period in front of the fans in Calgary. Canada will look to defend its title in the 2016 World Junior Championship, which will be held in Helsinki, Finland, from Dec. 26-Jan. 5.
"It was fun out there," McDonald told the Calgary Herald. "It was a good-paced game and the boys kept the shots limited and from the outside. It was great."
McDonald has flourished in international play, guiding Canada to the bronze medal in the 2014 IIHF World Under-18 Championship. The 6-foot-2, 170-pound netminder earned the tournament's top goaltender honor after posting four wins, a 1.94 goals-against average and a .930 save percentage.
McDonald went 28-22-4 with a 3.06 goals-against average last season for the Charlottetown Islanders in the Quebec Major Junior Hockey League.
(h/t Calgary Herald)