Five cars owned by Dale Earnhardt Jr. listed on eBay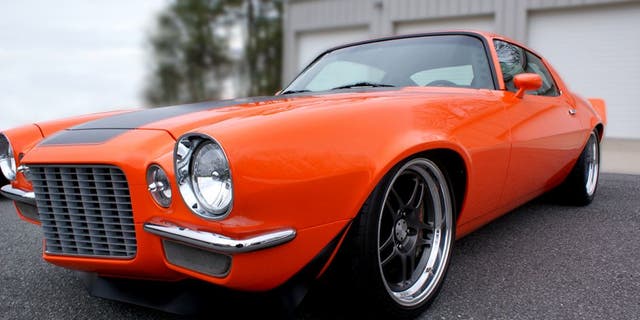 NEWYou can now listen to Fox News articles!
Dale Earnhardt Jr. has always been a big fan of eBay, and now five cars personally-owned by the Hendrick Motorsports driver are listed on the bidding site.
Featured in the listing include Earnhardt Jr.'s 1973 Chevrolet Camaro, a 2002 Chevy Camaro, a 1994 Jeep Cherokee and an electric street legal golf cart.
Also up for bidding is a 2010 Chevy Camaro, driven by Earnhardt's sister, Kelley Earnhardt.
The 1973 Camaro is a one-of-a-kind ride, custom built for Junior by Detroit Speed, Inc. in Moorseville, North Carolina -- garage kept with only 2,174 miles on it.
The 1994 Jeep was purchased by Earnhardt from a friend and used as a personal vehicle. After the engine had blown, he decided to re-build it.
The outfitted ride includes race-style seats, full roll cages on the inside and outside, a 5-point harness and a custom console.
Bidding ends for all five vehicles on July 28.
Check out more information about the listing by clicking here.