Fists flying in Philly at Eagles' camp for second day in a row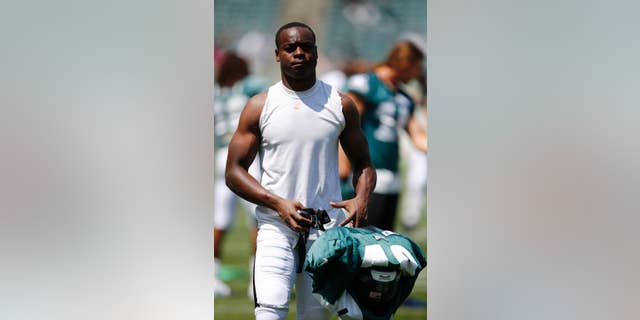 PHILADELPHIA – This Eagles' defense won't be pushed around.
For the second straight day at Philadelphia's training camp, a fight broke out between an offensive and defensive player. Cornerback Bradley Fletcher took on wide receiver Jeremy Maclin on Monday. Linebacker Trent Cole got into it with All-Pro running back LeSean McCoy a day earlier.
"We're just playing ball," Fletcher said. "Emotions got going and one thing led to another. It's football. Things happen. We're all working to get better. We just go on to the next day."
Maclin walked off the field and declined to speak to reporters.
Cornerback Cary Williams was glad to see it.
"You're not supposed to be friends at camp, although you look out for your brother," Williams said. "You're fighting for jobs, fighting for opportunities"