First NASCAR charter deal finalized, locks another team into each race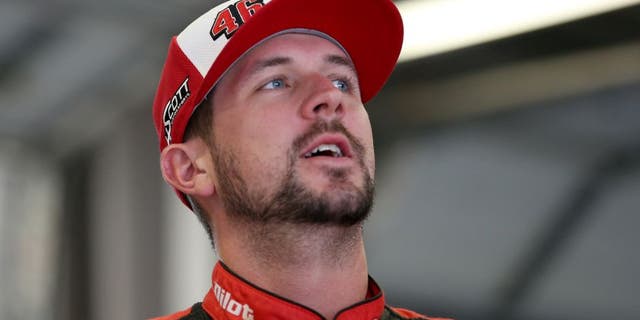 NEWYou can now listen to Fox News articles!
The first official NASCAR charter deal came together Thursday, when HScott Motorsports agreed to a short-term transfer to use the Premium Motorsports charter in 2016.
That charter will be used by HScott to run the No. 46 Pilot Flying J Chevrolet with driver Michael Annett. That means Annett will be locked into the field for every race this season.
According to HScott, the short-term transfer has been accepted and approved by NASCAR. The new system allows charters to be transferred on a short-term basis.
HScott Motorsports already had one charter, which will be used to field the No. 15 5-hour Energy Chevrolet driven by Clint Bowyer.
"The new charter license structure is the result of monumental and unprecedented cooperation between NASCAR and the teams that will further advance the sport into the foreseeable future," team owner Harry Scott Jr. said in a statement released by his team. "The charter system provides equity and certainty necessary for owners to build a successful business plan and maintain the health of their investment that will benefit fans and sponsors."