Fans escort USWNT to practice after bus breaks down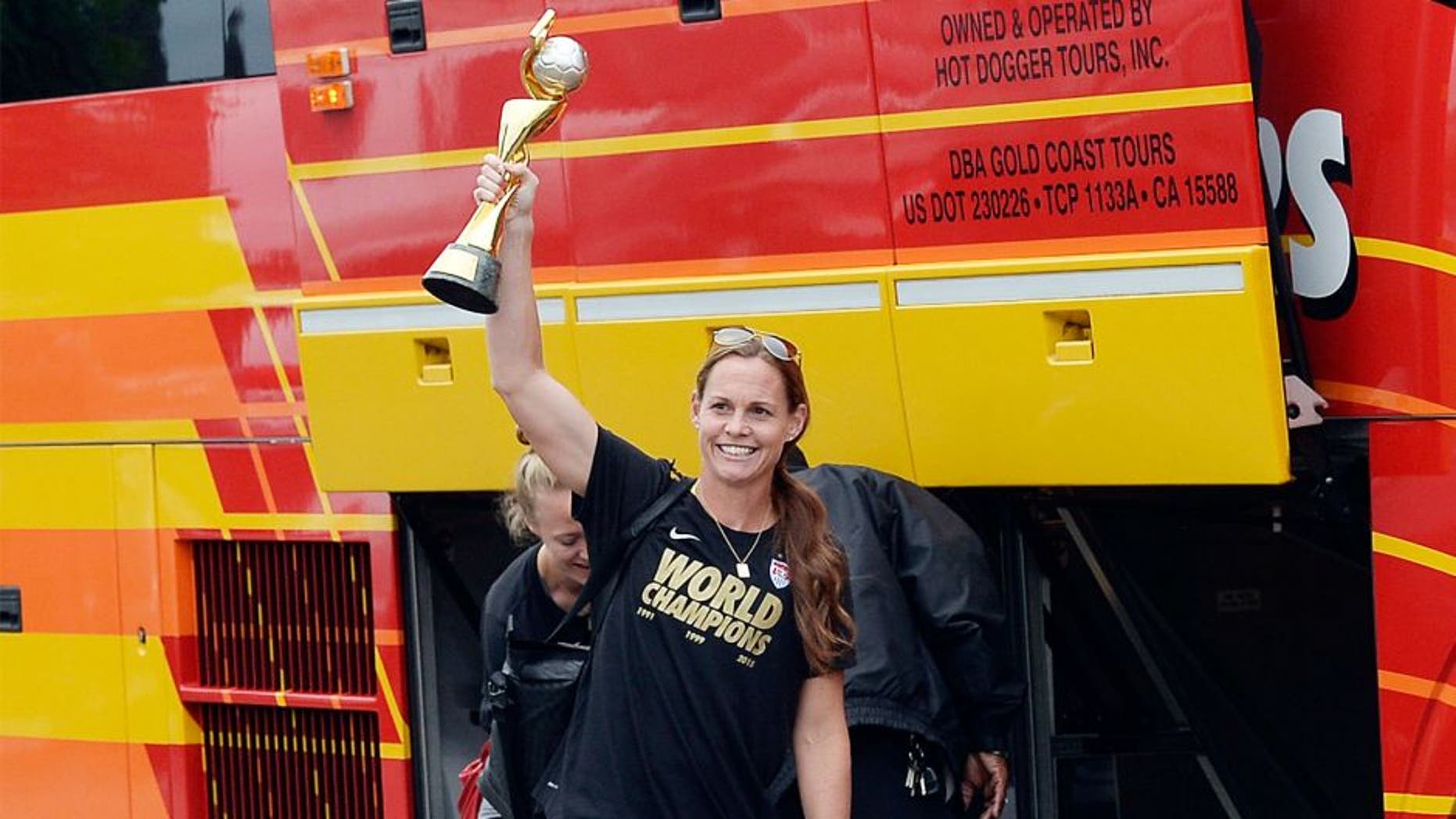 It appears the USWNT's team bus broke down, again.
Hope Solo posted on Twitter Tuesday that their bus broke down on their way to practice in Chattanooga ahead of the second Victory Tour match vs Costa Rica:
Since they're all on foot here, it looks like the team was at least pretty close to the training site at the time. Remember, last time this happened, the team had to actually hitch-hike with fans back to the hotel after practice!