Falcons WR Mohamed Sanu shares touching letter he received from family sitting behind him on flight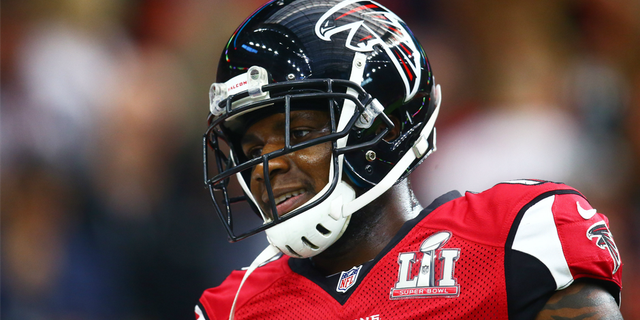 Unbeknown to Atlanta Falcons wide receiver Mohamed Sanu, a young athlete sitting behind him on a plane was carefully watching how Sanu behaved during his trip, and his family wrote Sanu a touching note thanking him for serving as an example.
Hi! You dont know us but we wanted to thank you. Our son sat behind you on this flight and watched you. He saw you studying your plays, watched you make healthy choices with your snacks, food and drink. He watched how polite you were to everyone. He is only 10 but just made an elite hockey team and we are on our way to training in CT. You are an inspiration to children and for that you should be proud!
Thank you and best of luck!
The family that sat behind you.
If you're wondering about those snacks, Sanu tweeted that he went for a "banana and some cranapple."