Falcons FB Patrick DiMarco previews Week 1 MNF game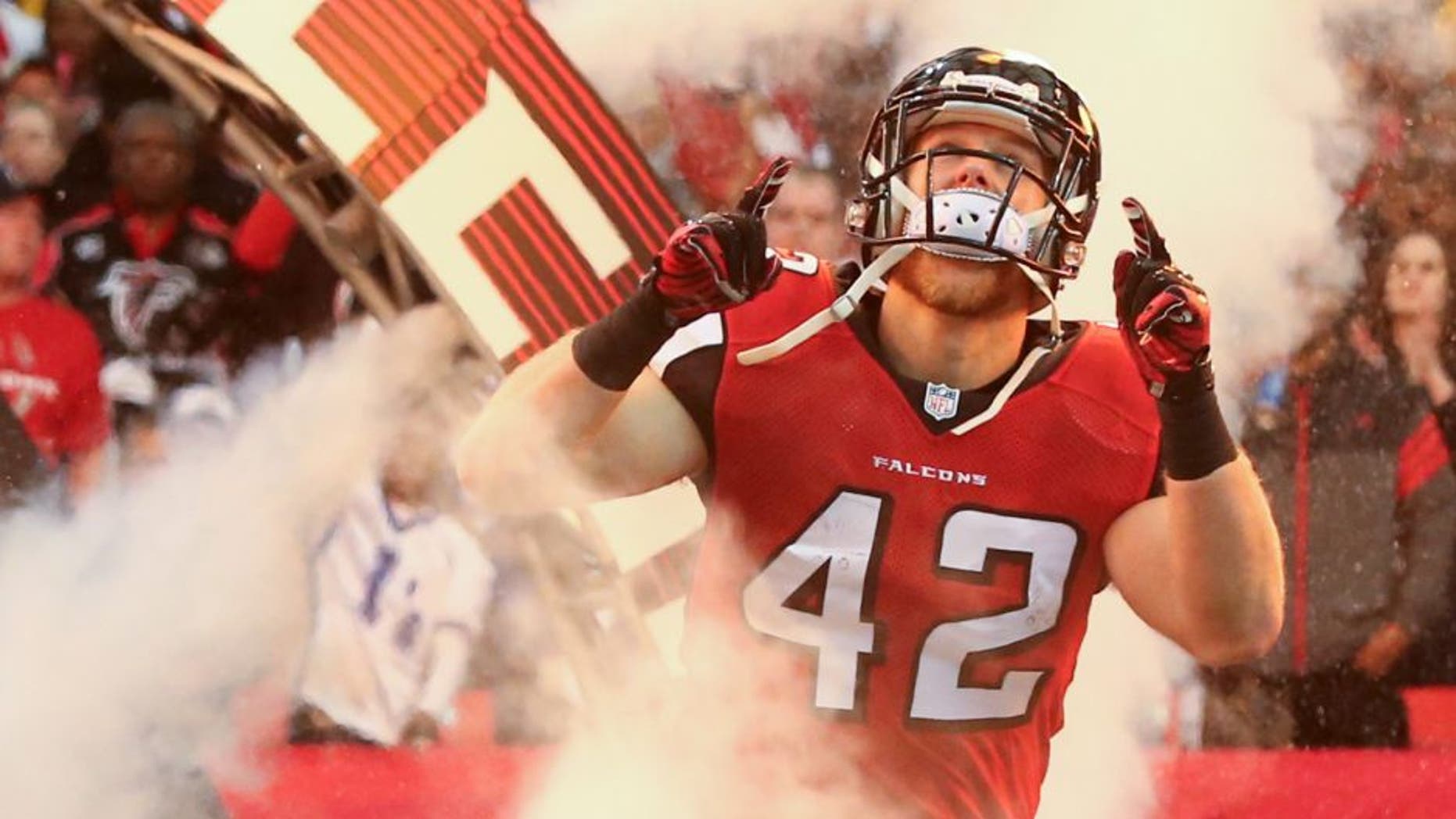 If you haven't checked out FOX Sports' PROCast videos, now's your chance for all Atlanta Falcons fans. In these videos, fans will get to hear from the players themselves before games, and even while they are on the field getting ready for the action.
The most recent video comes from Falcons fullback Patrick DiMarco below.
DiMarco gives us a view of an essentially empty Georgia Dome before Atlanta's 2015 season officially kicks off with a Monday Night Football matchup against the Philadelphia Eagles.