Falcons add two players to the 2016 Pro Bowl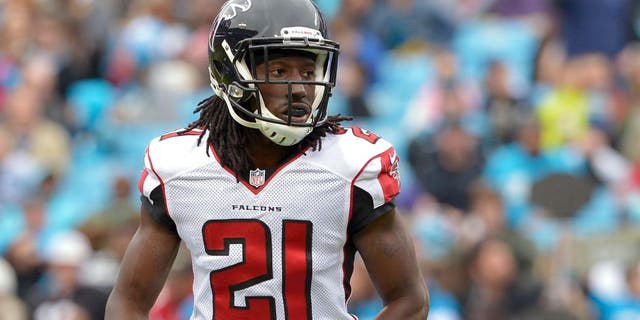 The Atlanta Falcons are sending a few additional players to the 2016 Pro Bowl. It was announced on Tuesday that both cornerback Desmond Trufant and fullback Patrick DiMarco will both be on their way to Hawaii as well.
Via Vaughn McClure of ESPN:
Trufant was hardly targeted this season, but managed to finish the year with 42 tackles, 11 pass deflections, one interception and a sack. As for DiMarco, he was not only a key blocker for Devonta Freeman in the run game, but he also caught 13 balls for 110 yards and two touchdowns.
The two players will join Freeman and Julio Jones for the game.
Jeff Smith writes about the NFL for FOX Sports. You can find him on Twitter @JSM8ith.