Everything you need to know about the Southern 500 at Darlington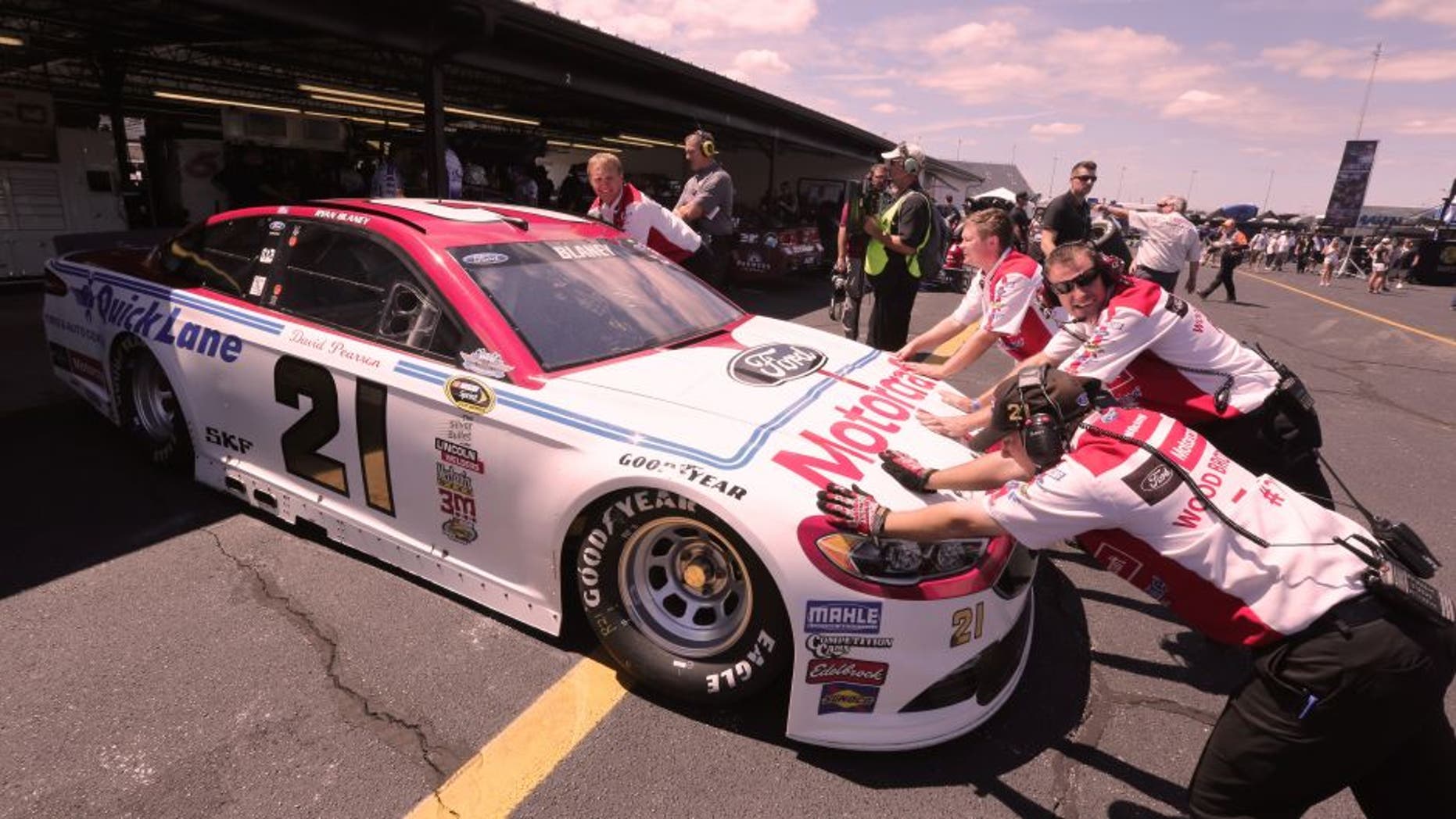 Tonight's Bojangles' Southern 500 at Darlington Raceway is race No. 25 of 36 of the NASCAR Sprint Cup Series season.
There are just two more chances for winless drivers to claim victory and punch their ticket into the Chase, but a win at The Track Too Tough To Tame is always an extra challenge.
As NASCAR goes retro on Sunday night, here's is everything you need to about the Labor Day throwback event:
Green flag:
6:20 p.m. ET
Tune-in:
6 p.m. ET: Sprint Cup Series Bojangles' Southern 500
Race distance: 367 laps, 501.322 miles
Track size: 1.366-mile egg-shaped oval
Grid size: 40 cars
Forecast: Mostly sunny, zero percent chance of rain, high of 84 degrees
National anthem: Barry Williams (Greg Brady from "The Brady Bunch")
Grand Marshals: Richard Childress, Rick Hendrick and Mark Martin
Flyover: Two T-38s, the 49th Fighter Training Squadron from Columbus AFB, Mississippi
Defending race winner: Carl Edwards
Front row: Kevin Harvick and Brad Keselowski
Starting lineup: