Eric Berry honored at Tennessee game; brother scores KO TD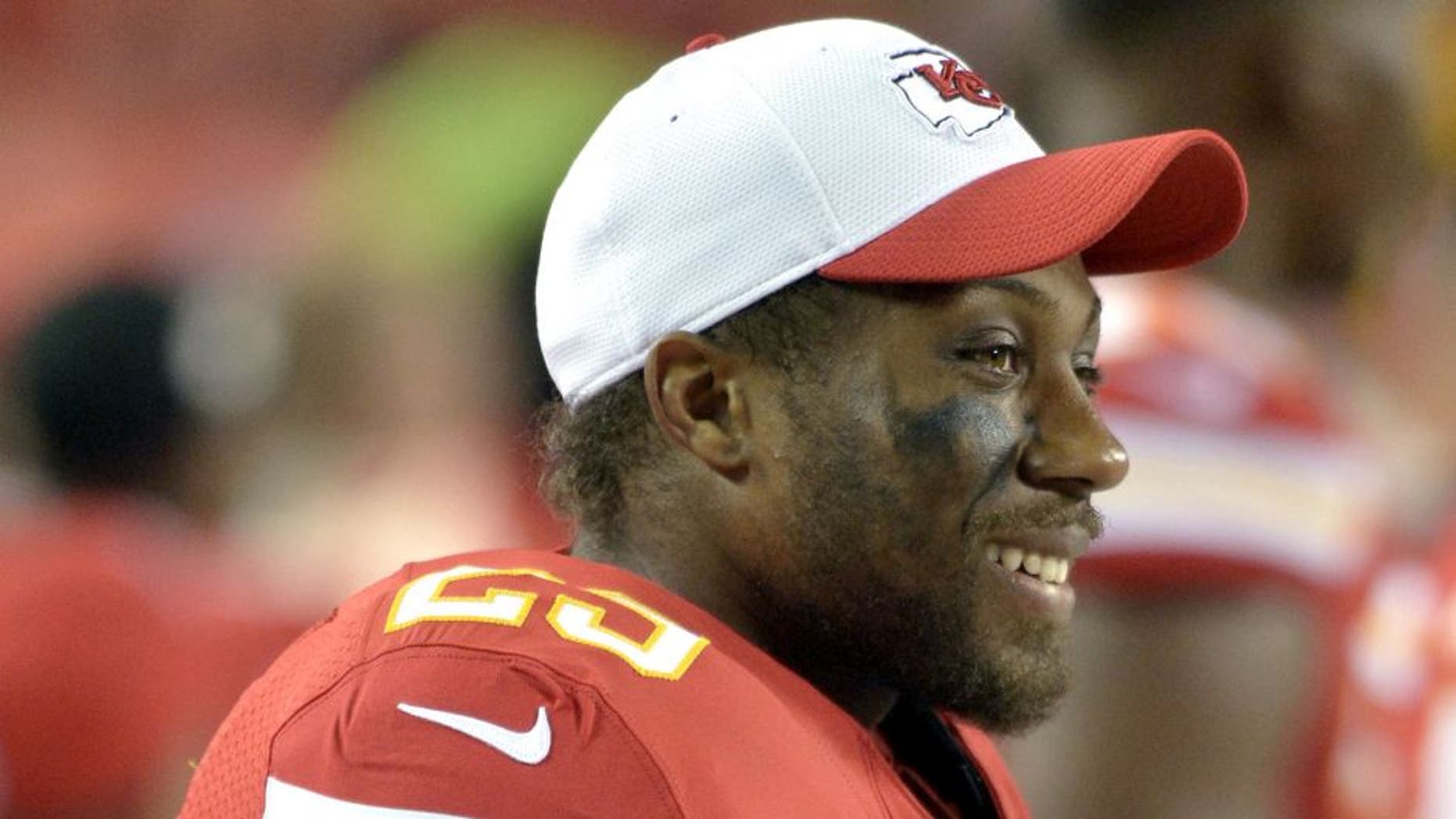 Tennessee welcomed back one of their all-time great defenders as Eric Berry returned to Knoxville to take in the game against Western Carolina. Because the Chiefs played Thursday, Berry was able to visit with his twin brothers Evan and Elliot and attend their latest game.
During the first quarter, Tennessee honored the elder Berry following his triumphant return to the field this season after he was forced to sit out the 2014 NFL season to battle Hodgkin Lymphoma:
Remarkably, Berry won his battle with cancer and has returned to Kansas City's starting lineup to start this season. Here's head coach Butch Jones showed Berry some love:
In a nice homage to his older brother, Evan Berry made the night truly memorable for the Berry family with this 88-yard kickoff touchdown:
Tonight Neyland Stadium belongs to the Berry's.