Earnhardt Jr. opens up TaxSlayer Bowl with special introduction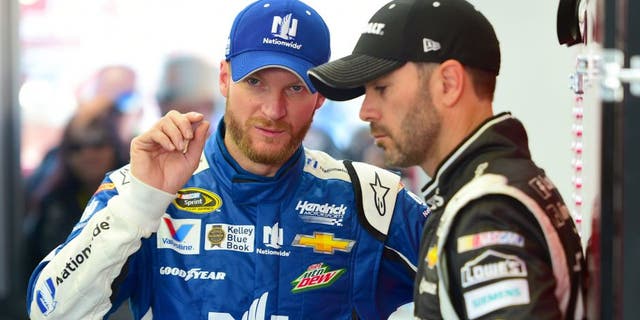 While Georgia and Penn State both possess speed on the football field, neither can compare to the high-octane pace Dale Earnhardt Jr. is used to.
The stock car racing driver delighted the fans in attendance during the 2016 TaxSlayer Bowl in Jacksonville -- as he drove his car onto the field prior to the start.
TaxSlayer.com acts as one of Earnhardt Jr.'s sponsors -- hence the link between the driver and the event. A video was posted on Earnhardt Jr.'s Twitter page, giving the viewers an inside look from the driver's perspective as he rode onto the field.