Dwayne Allen: Eye-poke from Talib a 'cheap shot'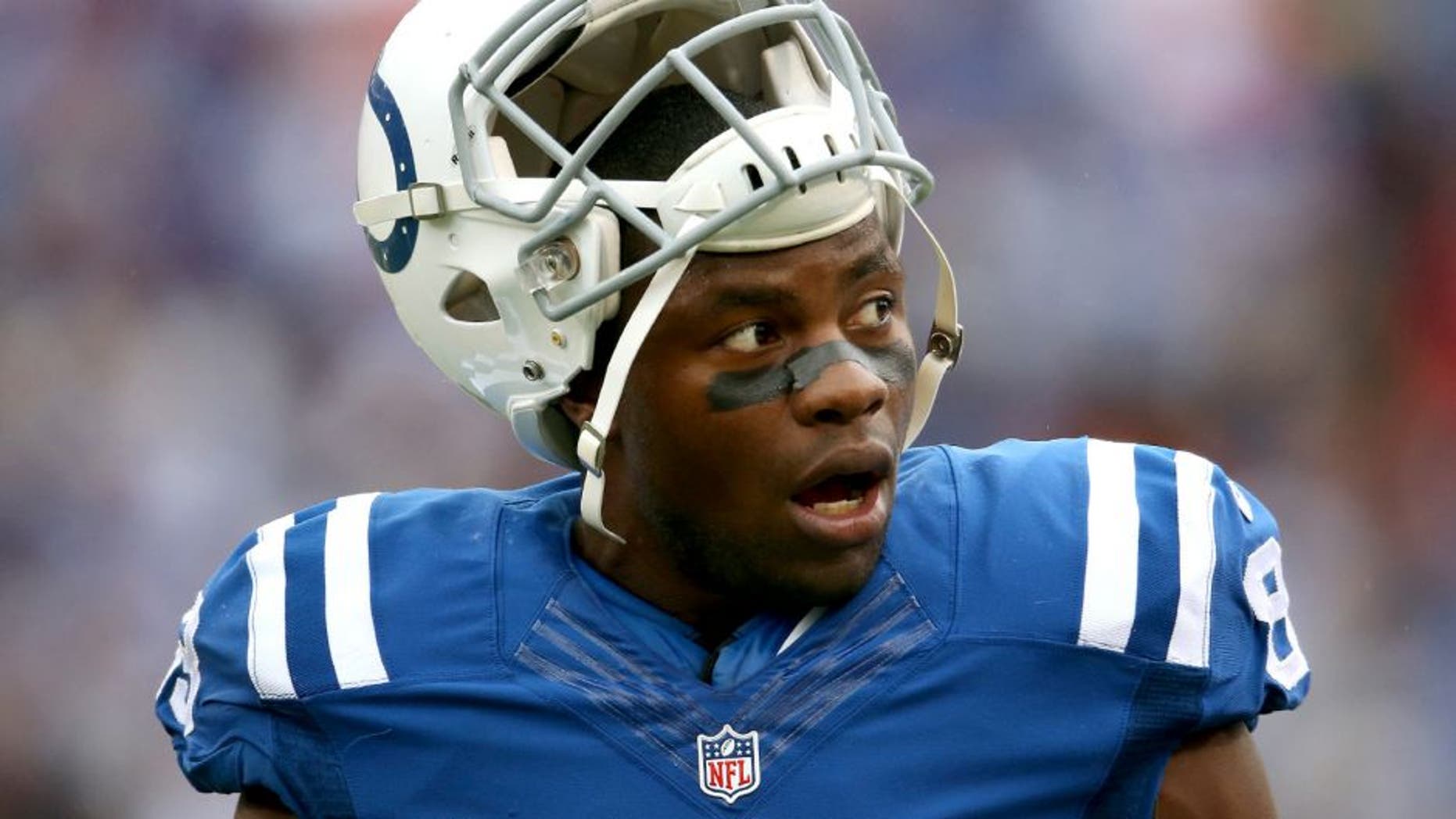 Indianapolis Colts tight end Dwayne Allen said the poke in the eye he suffered from Denver cornerback Aqib Talib in Sunday's win over the Broncos was an disappointing moment from a talented player who lost his composure.
Talib got involved in an argument between Allen and Broncos linebacker Von Miller during the fourth quarter of Sunday's game, poking the veteran tight end in the left eye.
"It's a very sad play, man," Allen said, per Indy Sports Central's Mike Chappell. "You're taught since Little League football to play to the end of the whistle within the boundaries of the game. I just thought Aqib, who's a heck of a player and a Pro Bowl player, went outside the boundaries of the game and decided to take a cheap shot.''
Talib was flagged for unnecessary roughness on the play. On Monday, the NFL suspended him one game for his actions. Talib has appealed, saying the jab in the eye was unintentional.
MORE NEWS: Want stories delivered to you? Sign up for our NFL newsletters.